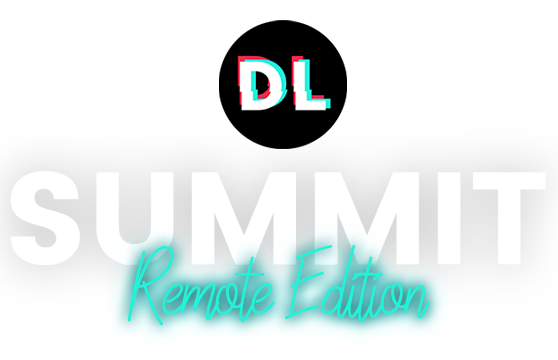 Cologne, 9. & 10. November 2020, online
Build better digital products.
Get free Tickets
Germany's leading conference at the intersection of Tech, UX & Product
Due to the complex conditions and the economic situation, we had to make the decision that we can't hold a physical summit this year. BUT we will bring our international lineup as a remote edition to your screen!
We believe that software product people are the ones that create the future.
Successful digital products are developed by teams at the intersection of tech, design & business. Digitale Leute Summit is the only networking- and professional education event for Software Engineers, Designers, Product- and Digital Managers that focuses on the cross-functional aspects of digital product development. In two days, you learn from top-notch international speakers how to successfully build better digital products. Get deep insights into the tools, tactics, and methods of professionals developing digital products in large scale environments. Learn how these individuals and organizations find unique solutions to their digital challenges and get pragmatic advice for your daily work.
Wake-up coffee
Start your day right! We welcome you at our virtual stage and provide you electronic tunes by our resident DJ Julian Stetter. Get yourself a cup of coffee (or tea) and join the Digitale Leute experience.
Talks & Interviews
In talks and interviews, international experts give insights of their everyday work in interdisciplinary teams. The audience will learn first hand about tools and tactics to build better digital products.
Networking
Digitale Leute wants to be the platform where people come together, learn from each other and discuss actual topics. Therefore we offer our attendees a networking area where you can chat, have a call and meet like-minded people.
Partners
We are very grateful for our partners' commitment and all the people who are supporting us in this challenging time. Without you, the Summit would not be possible. We encourage you, our attendees, to get in touch with our partners and get to know their products or vacant positions - let us all expand our network, especially in this complex situation!
Lunch
Get inspired by the amazing chef crew of Sipgate. Although the whole team is currently working from home, the chefs provide delicious recipes and videos so you can cook these special dishes at home!
Confirmed Speakers
Nikki Anderson
User Research Specialist at Zalando.read more

Michael Neudert
Founding Member Satelliteread more

Eleanor Harding
Senior Product Manager at Twitter and former Service Designer at NASA.read more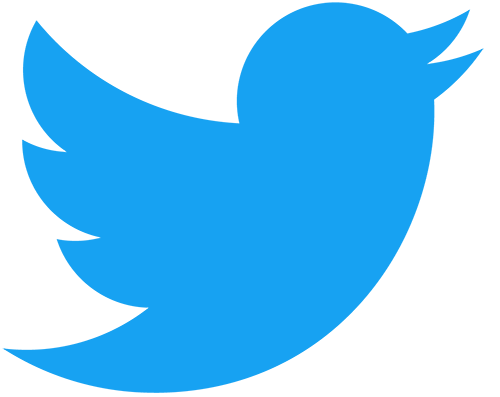 Curtis Stanier
Senior Product Manager at DeliveryHero.read more

Jan Kiekeben
Senior Product Designer at XING.read more

Lu Yu
Brand Design Lead at Pitch.read more

KC Kern
Product Manager at Sendbird.read more

Suyog Deshpande
Head of Product Marketing at Amplitude.read more

Steffen Heilmann
CTO at Aroundhome. Held roles at Mytoys and Allianz.read more

The biggest thing I've learnt from 20 years in technology. TLDR; Inclusive Teams Deliver
Harbinger of Change.read more
Jan Hegewald
Director of Engineering - Product and Category Experience. Former Head of Technology at idealo.read more

Ruppert Bodmeier
CEO at Disrooptive. Former Director of Service Design & UX at dgroup.read more
Michał Kułakowski
Solutions Architect at GitLab.read more

Max Hermetter
UX Engineering Associate Manager at Accenture Interactive.read more

Stefan Tilkov
Co-Founder and Principal Consultant at INNOQ.read more

Martin Förster
CPO CaseWorx Wolters Kluwer.read more

Verena Ermes
Frontend Engineer at Accenture Interactive.read more

Antje Lienert
Startup Unit at KölnBusiness.read more
Jan Kus
Founder & CEO at Recover, Railslove and Hack.Institute.read more

Antonio
Chef at Sipgate. Specialty: Asian Streetfood.

Christoph
Chef at Sipgate. Specialty: French Crossover.

Stefan
Chef at Sipgate. Specialty: New American cuisine.

Stefan Vosskötter
CEO at Digitale Leute & Moderator.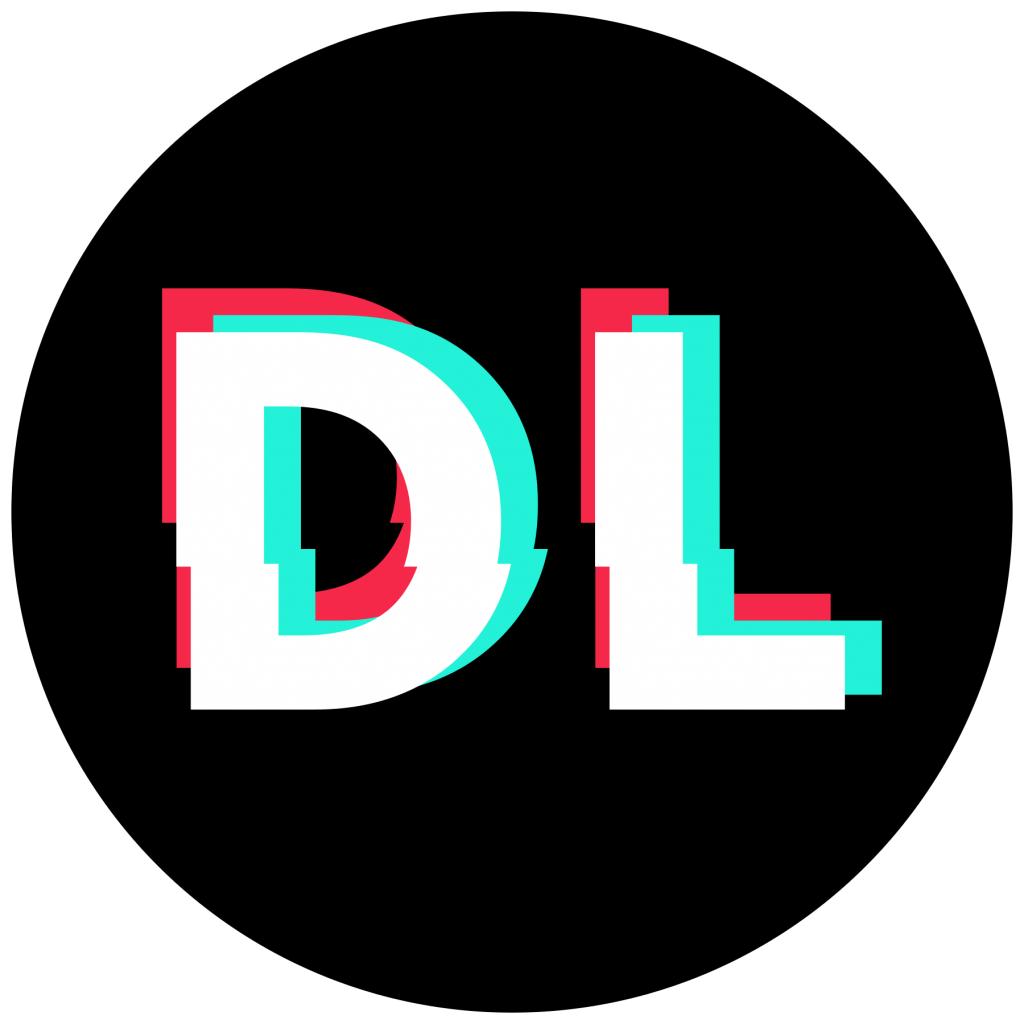 Victoria Blechman
Head of Program & Moderator.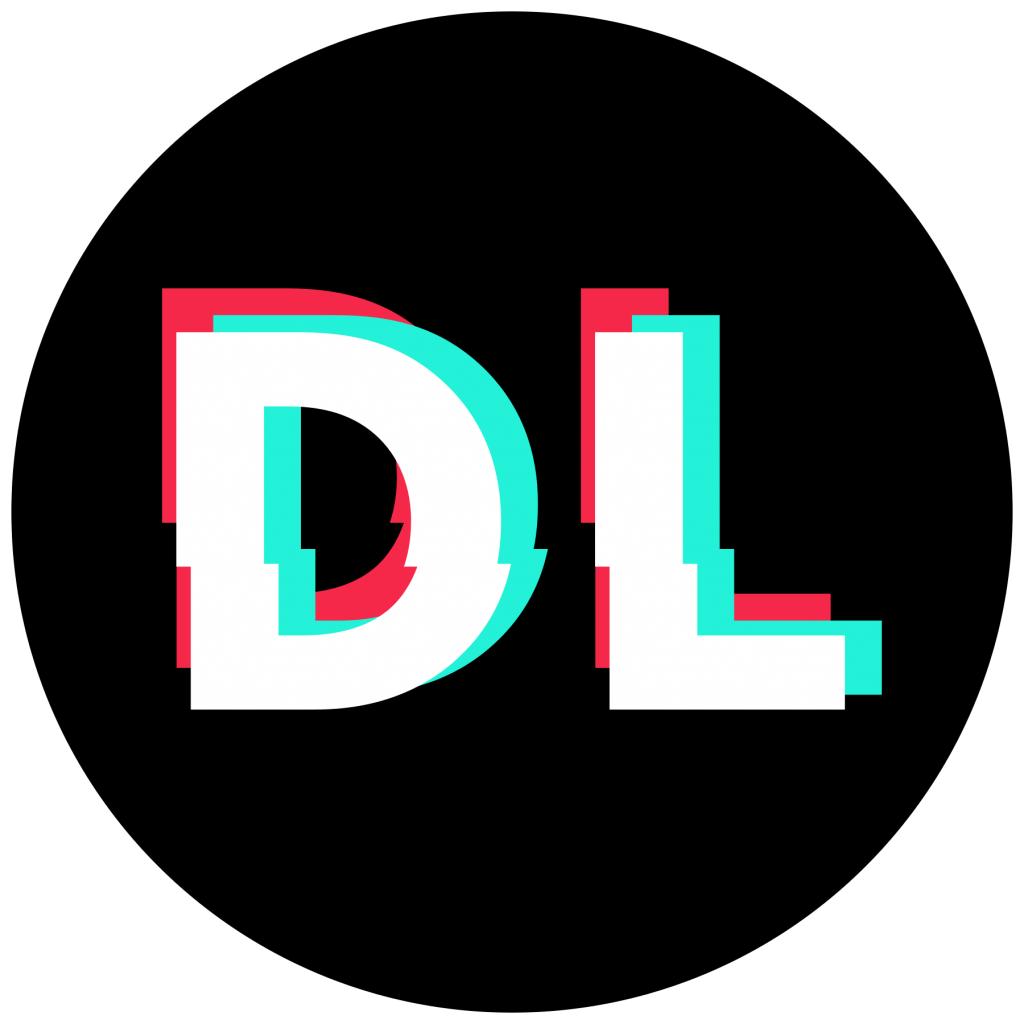 Thomas Riedel
Editor at Digitale Leute & Moderator.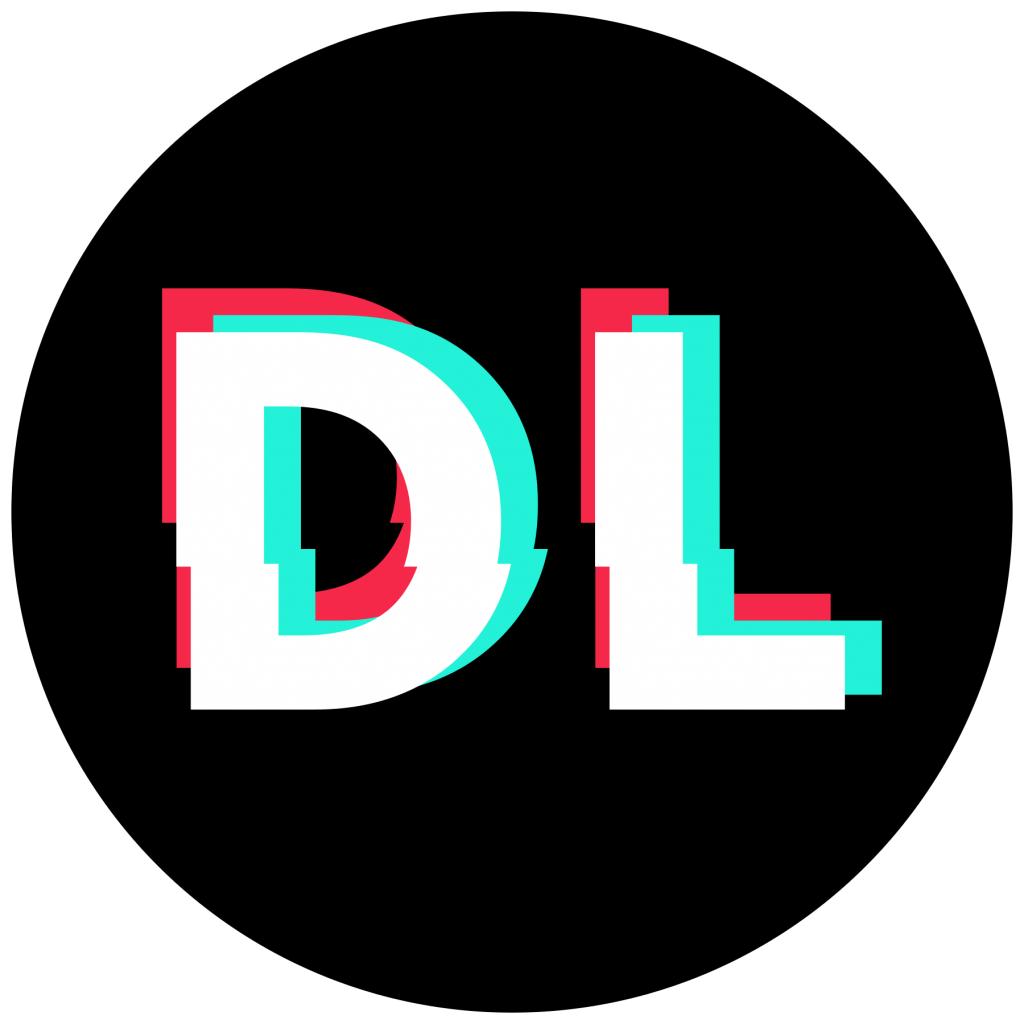 Anna-Lena Kümpel
Startup-Agent & Moderator.

Newsletter