Product Track 2022: Individual use cases and key learnings developed for digital products in large-scale environments
18. Oktober 2022

We are happy to welcome speakers with a hands-on mentality from international and national top brands for our 5th edition of the Digitale Leute Summit in Cologne. In talks, fireside chats and tech demos, our experts will show you how they work on their products to bring them to the next level.
You will learn:
How product monetization at Twitch works
What is essential for a Product Management career at Hubspot
How an Ex-Googler works with the GIST Framework
How Project A uses the Product Map Framework
How the former VP Product of XING implements the Decision Stack in Practice
Talk: Improve Your Team's Learning Efficiency to Build Better Products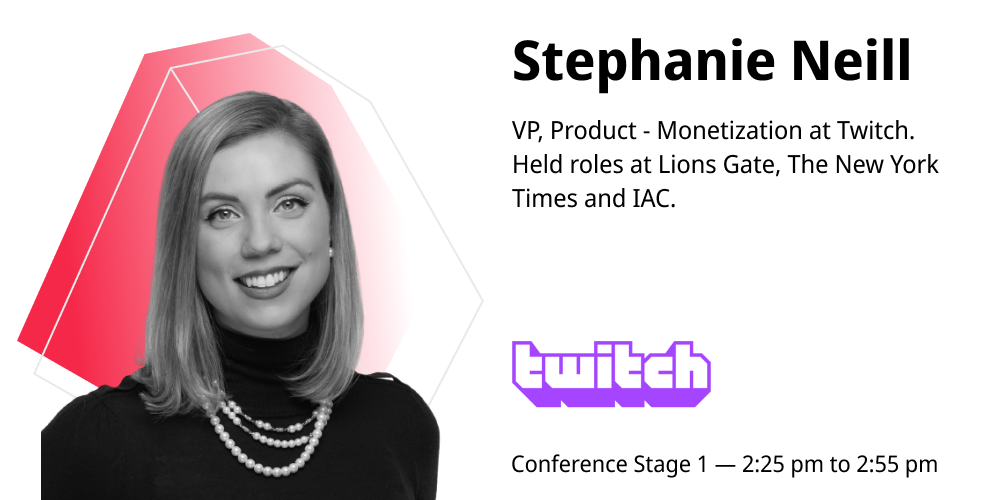 Experimentation is essential to successfully building better digital products for your customers. Why? Because product development is expensive, and poor releases have real consequences. Join Stephanie as we unpack what learning efficiently looks like, what tools you have at your disposal to reduce risk through learning, and review a nifty little framework that will help you incorporate experimentation into your daily work. Together with Stephanie we will wrap things up with a fun exercise to test our learning.
---
Interview: Why Up or Out is not the answer to careers in Product Management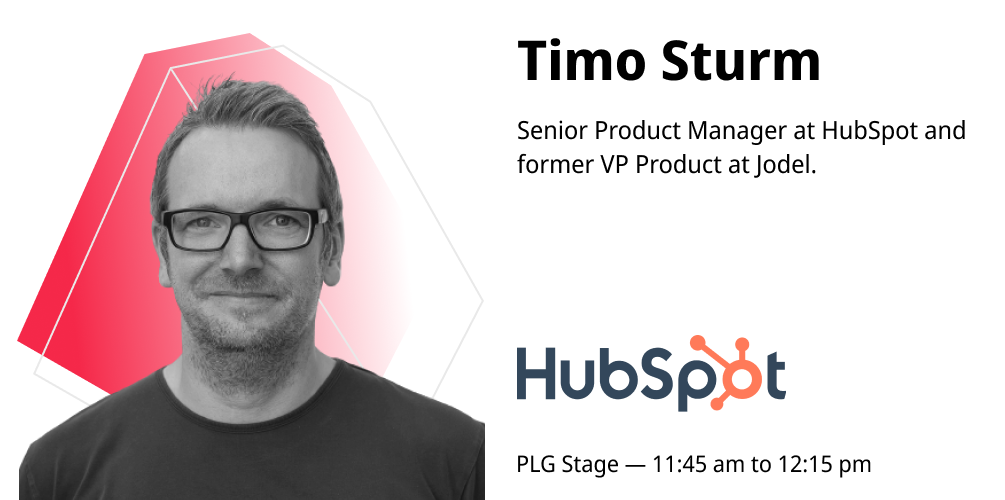 Timo Sturm, Senior Product Manager at Hubspot, will be interviewed by our host Tim Herbig about "Why Up or Out is not the answer to Careers in Product Management." Timo will share his thoughts and experiences on non-linear career models for product managers. He will also take a look retrospectively to see how this journey has changed his view on practical day-to-day product management and what he would do differently in hindsight.
---
Talk: The GIST Framework — High-Impact Product Management Using Evidence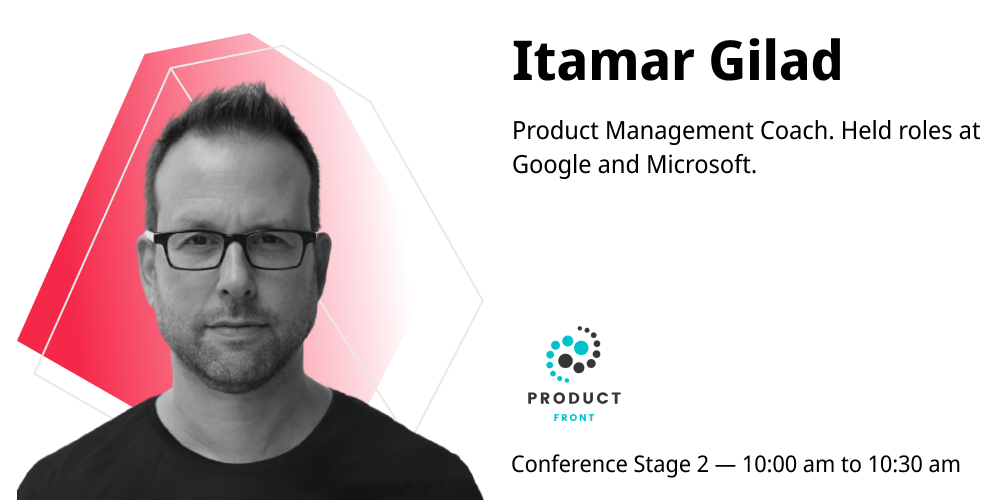 In this talk Itamar will explain why opinion-based roadmaps, product backlogs, and project plans are failing us, and how you can become more evidence-guided using the GIST framework (Goals, Ideas, Steps and Tasks). GIST is a product discovery and delivery framework he started using while working at Google. It puts experimentation and evidence at the center of everything we do: OKRs, Idea prioritization, and project management. The framework helps organizations evaluate ideas in an objective, rational way, and allows teams to operate with autonomy and high levels of trust. With consistent use it can lead to a sharp improvement in high-impact launches and to stronger business performance.
---
Talk: Product Map Framework — The Elements of Product Management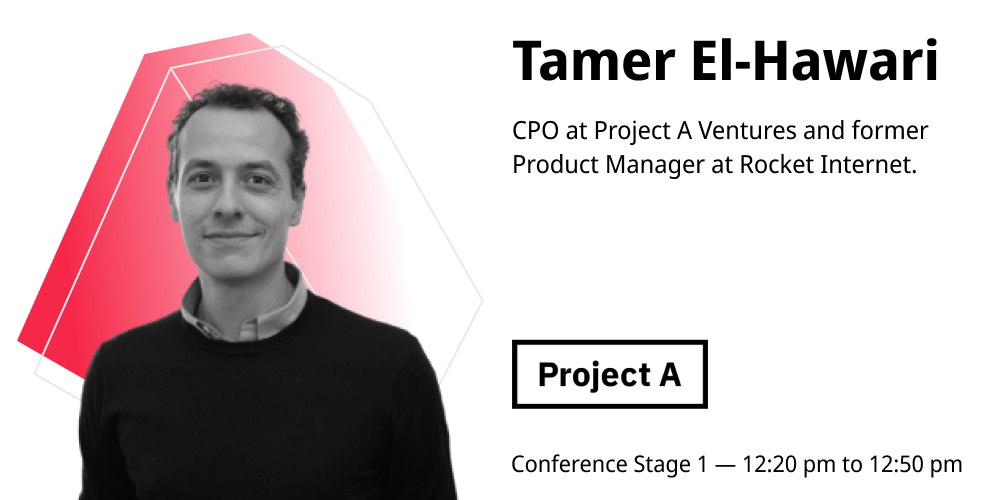 Building good digital products does not only require us to do a good job on stakeholder management, writing specs, and understanding our users, but also on developing our teams, shaping the way we build things, and defining a path forward. It is easy to get lost in product management because it is such a broad field. In this talk, Tamer wants to share the product map framework, which he and his team developed at Project A to help them keep track of all the activities they do. Helping them navigate the complexity of product management — to uncover their blind spots, see the bigger picture, and understand how all parts play together.
---
Conversation: The Decision Stack in Practice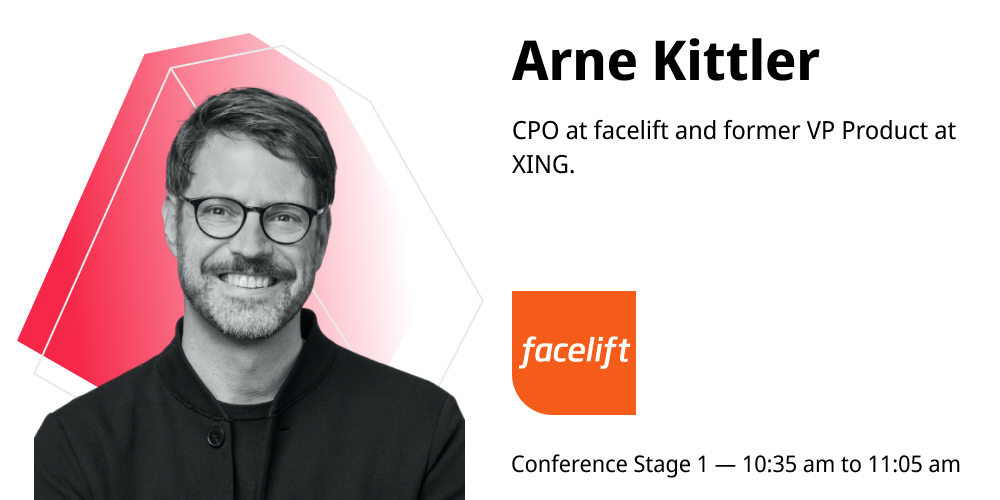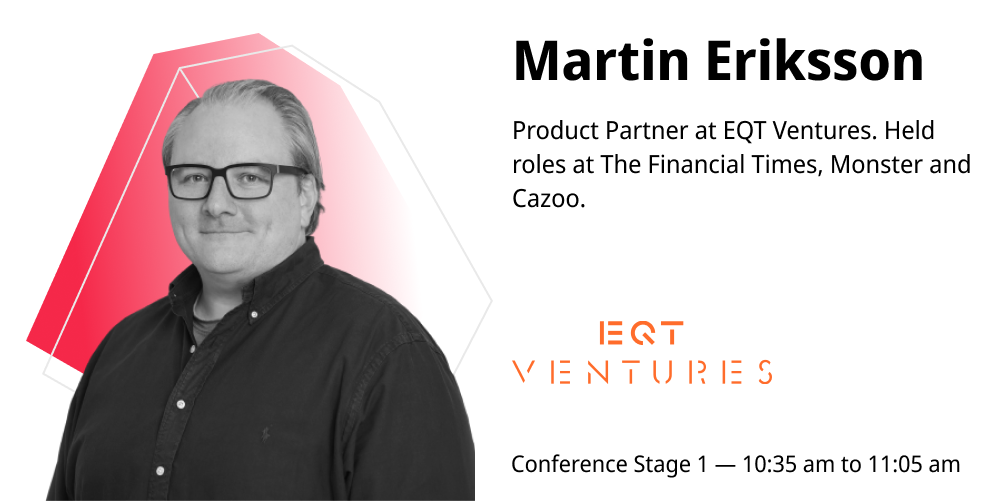 Martin Eriksson's Decision Stack is a powerful framework that helps align organizations while increasing decision-making velocity and reducing decision overload. Following Martin's keynote, Arne and Martin will have a conversation about the practical implementation of the Decision Stack in different organizational stages and sizes and how it connects with other frameworks, such as OKRs.
---
Browse more of our Product Track:
How to establish & protect a product bubble inside your company // David Behlich, Head of Product at OTTO.de. Held roles at SAP and Arvato Systems.
Corporate eats product? // Christina Lange, Domain Owner Product Coaching at METRO.digital
How Frankfurter Allgemeine Zeitung uses AI to enhance products and grow sales // Nico Wilfer, CPO at FAZ and former Senior PM at Süddeutsche Zeitung.
Challenges in Mobile Testing & How To Overcome Them // Daniel Knott, Head of Software Testing at MaibornWolff and former Senior PM at XING.
Customer Case on Stage: Agile Booster for an Online Insurance Portal // Thomas Höller, Product Owner at DEVK and Jens Kohne, Managing Director at Cologne Intelligence GmbH.
Career start in Product Management — Challenges and expectations for young professional // Digitale Leute School Panel with Jens Echterling, Jan Milz, Nikkel Blaase & Host Christoph Bresler

Do you want to learn more about the DL School and the 12-week Product Owner Bootcamp? Then join our big Conference Day and get more insights at our booth on Nov 16th.
You do not only want to listen to our top-notch speakers on how to build better digital products but also learn from our experts in a full-day workshop on a number of different topics, such as…
… then our Expert Ticket is the right choice for you — It gives you access to one of the Pre-Workshops as well as our Conference Day on Nov 16th. For detailed information, please click on the button below.