Summit
2018
Build better digital products.
Learn from Europe's greatest minds at the intersection of tech, design and business.
November 13, 2018
Get your Ticket
About the Summit
Digitale Leute Summit is a full day event for digital professionals in tech, design and product. The Summit provides deep insights from international top speakers and companies at a thrilling location in Cologne, Germany. Up to 500 attendees will listen to over 30 speakers on three stages in panels, fireside chats and in-depth interviews about how to build better digital products.
In our interviews we provide deep insights into the tools, tactics and methods of professionals developing digital products in large scale environments. Learn how these individuals and organisations find unique solutions to their digital challenges and get pragmatic advice for your daily work.
Evening Event
Spend time networking with inspiring thinkers and doers during this one day event. We close the day with digital art, streetfood, drinks and live music at our product garden in the main hall.
SPEAKERS
Jason Harmon
Chief Platform Officer
Typeform, former Head of API Design PayPal
Daniel Schneider
MD Oetker Digital,
former Head of Product Zalando
Andreas Kwiatkowski
CEO SoundReply,
former Head of Mobile Trivago
Martin Biermann
VP Product HRS Group, former Mobile CTO Rocket Internet
Tobias Niepel
Senior Developer Sipgate
Timo Derstappen
Founder & Chief Technology Officer Giant Swarm
Limor Hadas-Sonnenschein
Mobile Product Owner Breuninger, former Blacklane & Babbel
Nikkel Blaase
Senior Product Designer Xing
SCHEDULE
A product by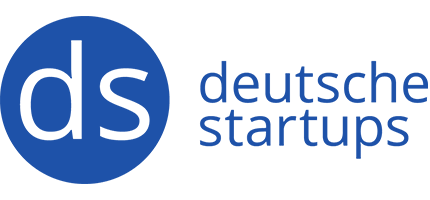 NEWSLETTER
LOCATION
Balloni Hall
Ehrenfeldgürtel 88-94
50823 Köln – Germany
The Summit will take place in the historic crane factory at Cologne's heart of the cultural vibrant quarter Ehrenfeld, North Rhine Westphalia.
CONTACT
Contact us
Contact us for further information about the summit, sponsorships and media inquiries.
Write Message