DL Summit 2022: Brand new stage dedicated to startup topics and a live recording of the DS Insider Podcast with Alexander Hüsing and Sven Schmidt
25. Oktober 2022

deutsche-startups.de turns 15! We are celebrating this special occasion with a dedicated stage at the Digitale Leute Summit 2022 — The Product-Led-Growth Stage. The stage is accessible with every ticket category, even with the Lounge Ticket, you can attend any talk from 9:30 am to 6:30 pm.
The program kicks off with a live recording of the well-known DS Insider podcast with editor-in-chief Alexander Hüsing and OMR podcast legend Sven Schmidt.
Throughout the day, you can listen to exciting talks from companies such as SoSafe, Placetel and many more on product-led growth.
You will learn:
What's new in the German startup and digital scene
How to scale a cybersecurity SaaS company based on behavioral science
Why PLG does not end with the signup form
Live Recording DS Insider Podcast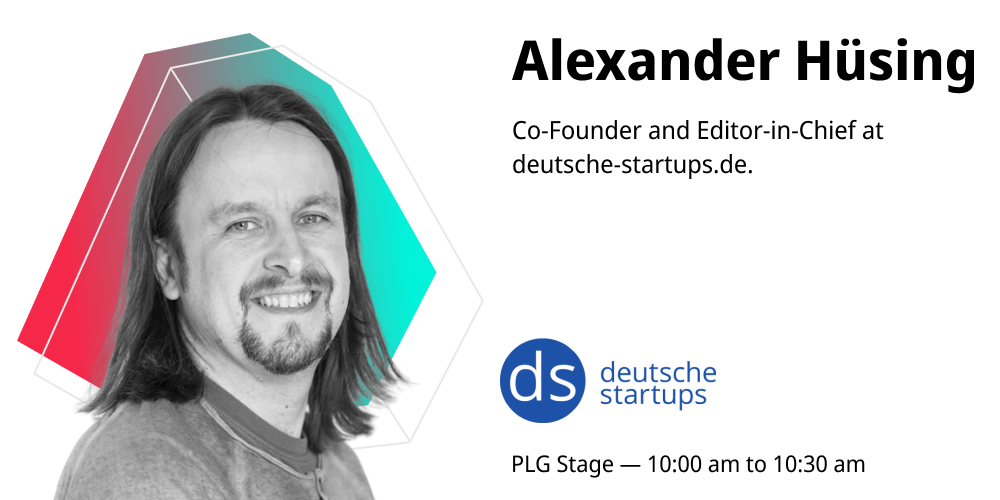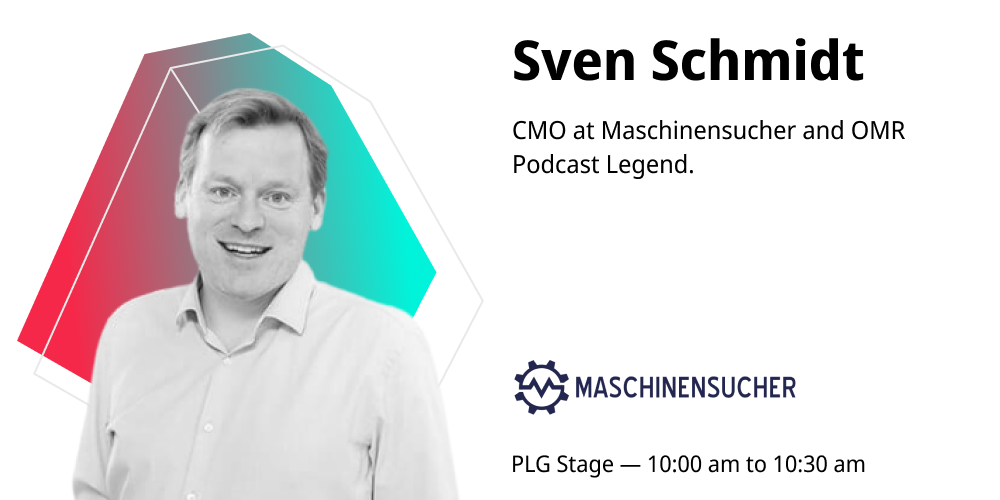 In the Insider Podcast, OMR podcast legend Sven Schmidt and deutsche-startups.de Editor-in-Chief Alexander Hüsing discuss openly, relentlessly, and unfiltered the most critical startup and digital news from Germany — delivering exclusive insider information week after week that you cannot get anywhere else.
---
Talk: How to scale a cybersecurity SaaS company based on behavioral science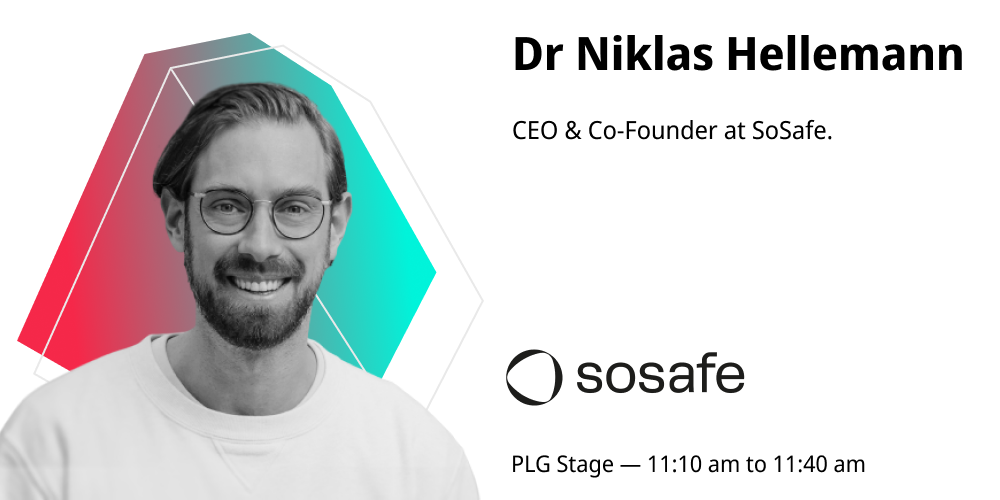 Putting people first is what most companies claim. But what does it take to succeed at it?
Dr Niklas Hellemann, CEO and Co-Founder of SoSafe, will talk about the importance of the "human factor" in successfully scaling a business. From the initial business idea to the first product prototype that has what it takes to change an industry and develop sustainable growth.
---
Talk: Simple is the new simple — Why PLG doesn't end with the signup form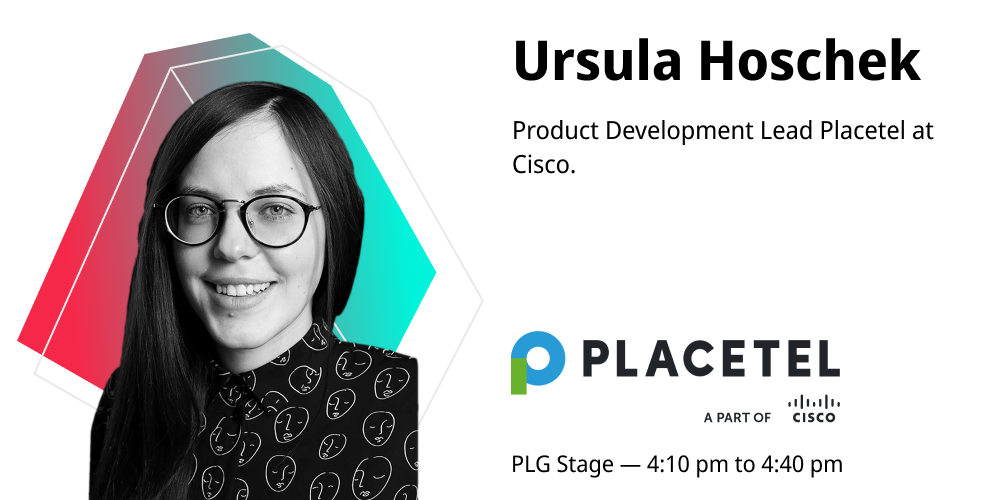 Although we live in a wireless age, communication and implementation processes are not automatically wireless. Figuratively speaking, PLG is a wireless connection that directly links all departments (sales, marketing, product, DEV, etc.) to product growth success and customer satisfaction. Placetel wants to make this connection a high-speed connection. But when is a customer satisfied? It's simple: When it's simple. Understanding customer needs and behavior across departments is a critical part of PLG's success rate, essential to providing the simplicity required to make growth promising.
---
Browse more of our PLG Stage:
How to conduct Lean Business Experiments // Frederik Vosberg, Head of Innovation Consulting at tarent solutions.
How to hire Digitale Leute // Clara Peters, Tribe Lead Recruiting Intelligence at talentsconnect.
Growth Panel: What is marketing even good for in a product-led world? // Ben Sufiani, Growth Marketer and Founder of Pirate Skills, Miriam Boubachta, Head of Growth Marketing at The Ventury. Held roles at IBM and former Forbes 30 Under 30 Nominee and Hendrik Lennarz, Founder of Unlock Growth.
You do not only want to listen to our top-notch speakers on
how to build better digital products but also learn from our
experts in a full-day workshop on a number of different topics, such as…
… then our Expert Ticket is the right choice for you — It gives you access to one of the Pre-Workshops as well as our Conference Day on Nov 16th. For detailed information, please click on the button below.