UX/Design Track 2022: Everything you need to know — All speakers, all topics!
02. November 2022

We are happy to showcase top-notch UX professionals from some of the best-known tech companies. Gain insights from Flaconi, Qudosoft (KLiNGEL Group) and MyHammer at this year's Summit in Cologne.
You will learn:
How the leadership journey from UX to Product can look like
How to build a UX research department from scratch
How to develop accessible and inclusive digital products
Talk: What my Leadership Journey as UX and Product Leader has taught me so far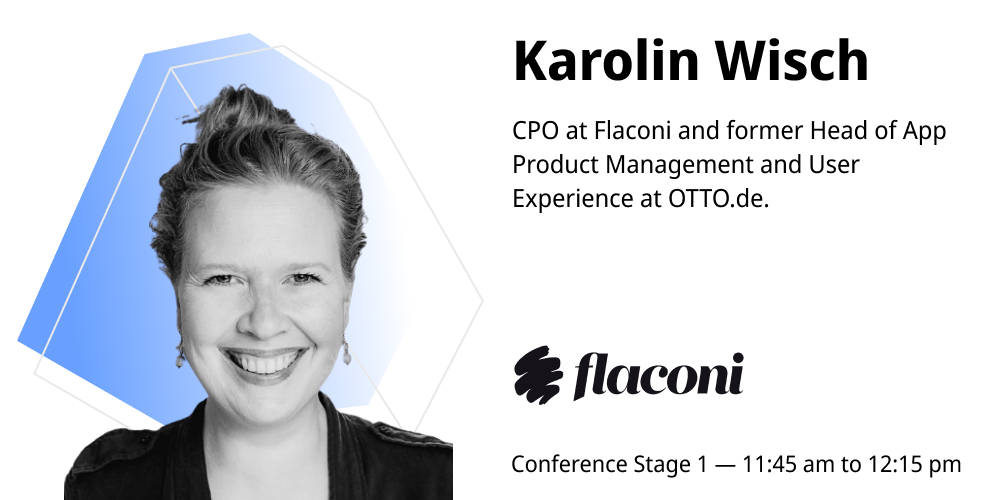 Early in her life, Karolin learned that being called a bossy kid did not mean that other kids were actually willing to follow the lead… Being promoted to her first leadership position at Otto.de that lesson had to be relearned a few times… Then came the pandemic and the switch to lead and grow a product organization fully remotely. And then, this July, she started her new chapter at Flaconi. So in this talk, Karolin will share some of her experiences and lessons learned on her leadership journey.
---
Talk: How to build a UX research department from scratch and survive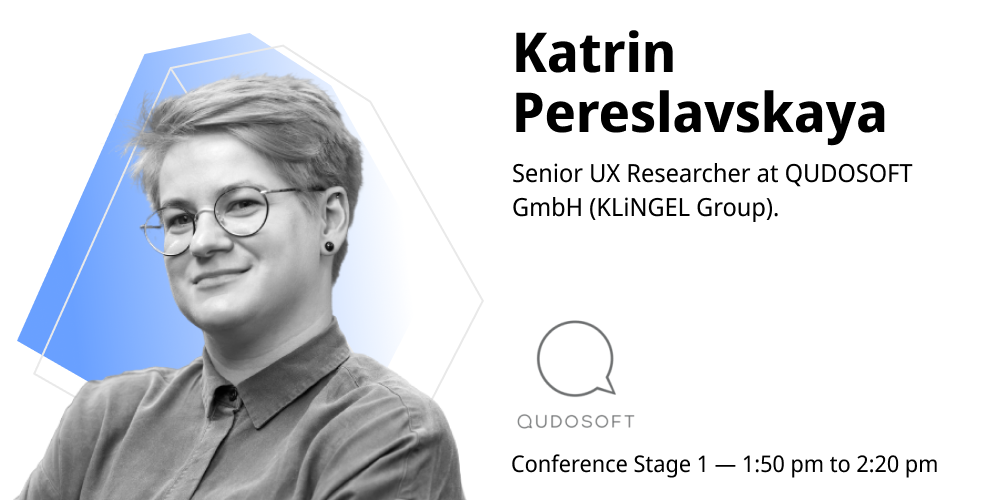 You are a new UX researcher. You are looking forward to getting started. Your first day is finally here, you are all excited to meet your colleagues, but instead of "how interesting", you hear "what is UX research and why are you here"? If so, stay calm, it is normal. In this talk, Katrin will walk you through the process of building a UX research department in an environment where people do not understand why their products need to be tested. She is going to give you some simple and practical tips that can be implemented in almost any organisation to help you set up research processes, increase research visibility, and get your colleagues involved, even if they are not the ones who would immediately support you right now.
---
Talk: Accessible and inclusive UX for all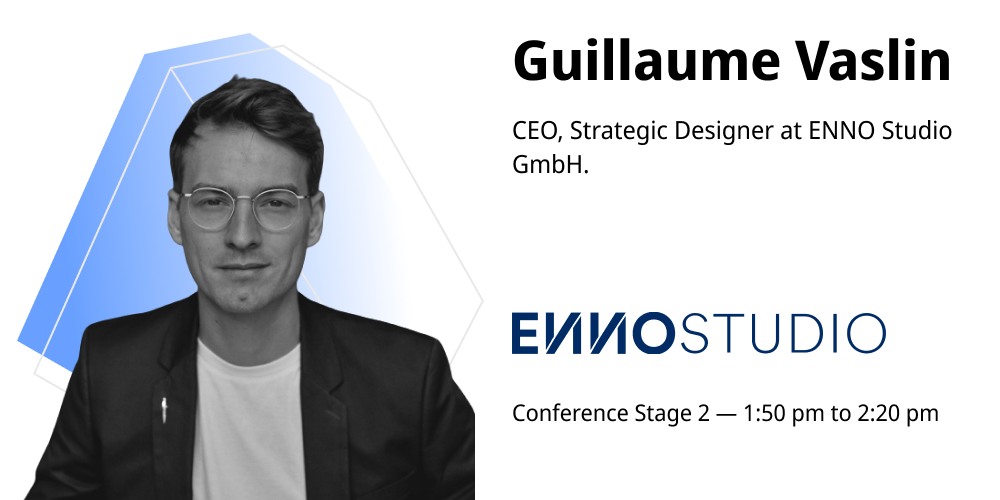 Stop designing for yourself! How to create accessible and inclusive UX for all. When we create products with a specific user in mind, we automatically leave someone out. So how can we design for everyone and be fully accessible and inclusive? Together with Guillaume you will explore ideas helping pave the way to a fairer digital future by building UX for everyone.
Browse more of our UX/Design Track:
You do not only want to listen to our top-notch speakers on how to build better digital products but also learn from our experts in a full-day workshop on a number of different topics, such as…
… then our Expert Ticket is the right choice for you — It gives you access to one of the Pre-Workshops as well as our Conference Day on Nov 16th. For detailed information, please click on the button below.