Now and then: How an online magazine turned into Germany's leading conference at the intersection of Engineering, UX/Design and Product
01. Februar 2023

If you are a Product Manager, Software Engineer, Designer or Digital Manager, you likely heard of the Digitale Leute Summit — Germany's leading conference at the intersection of Engineering, UX/Design and Product.
Our two-day event will be back in Cologne on November 7th and 8th, 2023, with 1500+ digital enthusiasts ready to gain deep insights into the tools, tactics, and methods of professionals developing digital products in large-scale environments. In previous years, we have welcomed top national and international speakers from companies such as Slack, Hubspot, Zalando, Figma, PUMA and many more, who have been inspirational to our audience.
But before we tell you what we have planned this year and why you should get your Super Early Bird ticket now, we would like to take you on a little trip down memory lane and tell you how our passion came about.
How it all started…
At the end of 2016, Digitale Leute started as an online magazine with the impulse to offer in-depth portraits of digital product developers in German. The interviews should be professional, not as technical as a tech blog, but should give an authentic insight into the digital working world with a focus on personalities.
Our maxim: Provide a direct insight into product development, and shed light on agile teams' tools, tactics and methods. What we purposely did less of: Talk to the C-Level and business people. We were primarily interested in the ones who create, design, develop and operate digital products.
Browse through some of our early interviews (in German):
At the beginning of 2018, after a couple of Digitale Leute Meetups, we decided to take it to the next level and create an international product development conference with three tracks: Engineering, UX/Design and Product, where digital enthusiasts can get inspired, network and gather practical tips and tricks for their daily work.
How it is going…
Five Digitale Leute Summits later, we are still eager to make the 6th edition even bigger and better. So here is what you can expect and why you should join your tribe by getting your hands on a Super Early Bird ticket:
Date: 7/8th November 2023
Location: Palladium Cologne
Participants: 1500+
Speakers: 50+
Schedule: 3 tracks (Engineering, UX/Design & Product), interviews, talks & panels.
Once again, we aim to create our unique Digitale Leute atmosphere — with an international lineup, hands-on workshops, a curious and authentic audience, and entertainment!
Two Days, deep insights, and so much more…
On the Pre-Conference Day on November 7th 2023, we host a series of hands-on Expert Workshops for local and international tech enthusiasts.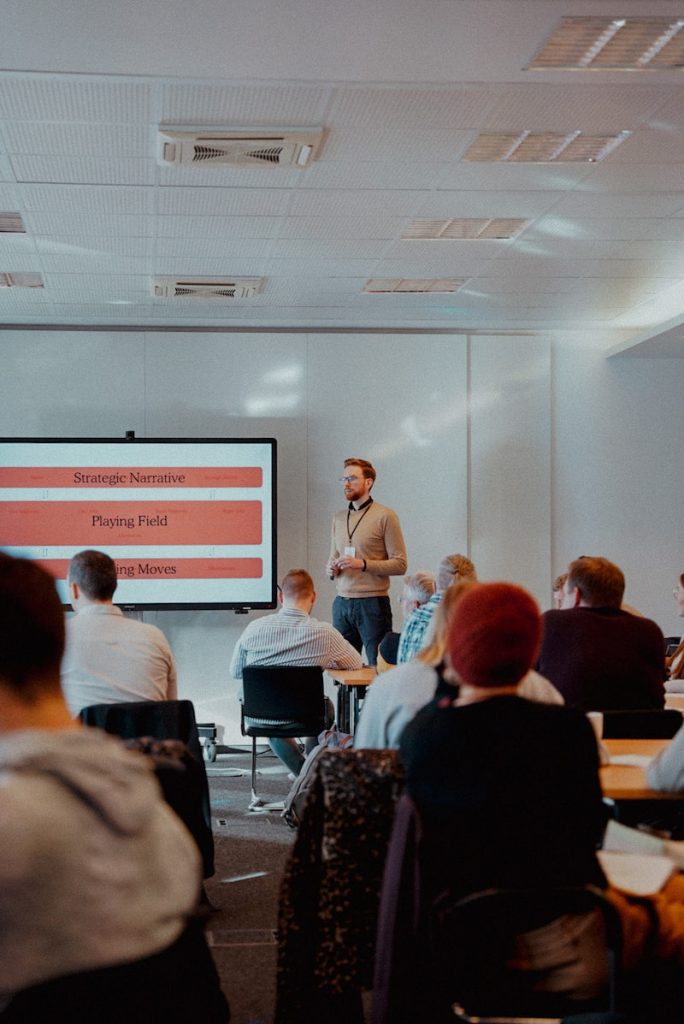 On our Conference Day, November 8th 2023, we invite 1.500+ attendees to the Palladium Cologne to learn from 50+ top international speakers in different formats such as talks, interviews, panels, and tech demos.
To ensure our audience gets the most out of each slot, we will work out each topic individually with our speakers in advance.
"I think Digitale Leute Summit is a lot like all the best conferences out there — it's a community feeling. It feels very informal and very welcoming. It's a beautiful wild location, well-managed, so I definitely recommend coming and joining your tribe here."

— Martin Eriksson, Product Partner at EQT Ventures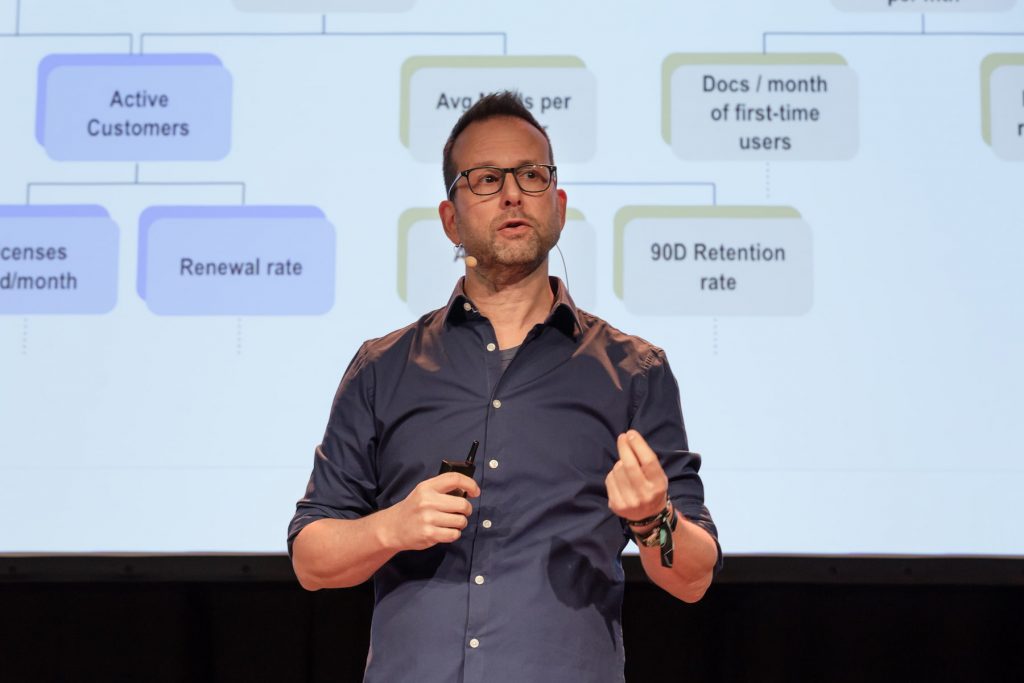 "I can highly recommend the event to other people. I found that most of the talks were in English, most of the topics were very international, not German specific, and at the same time, the level of talks was very high. So this is definitely one of the recommended events in Europe or in the world for product people."

— Itamar Gilad, Product Management Coach
Get a special discount
Are you a student or start-up team member and want to attend the Digitale Leute Summit in Cologne? Then apply now and secure your special deal.
We also offer to volunteer a few hours at the event and receive a free ticket in exchange. Please do not hesitate to send us an application, too.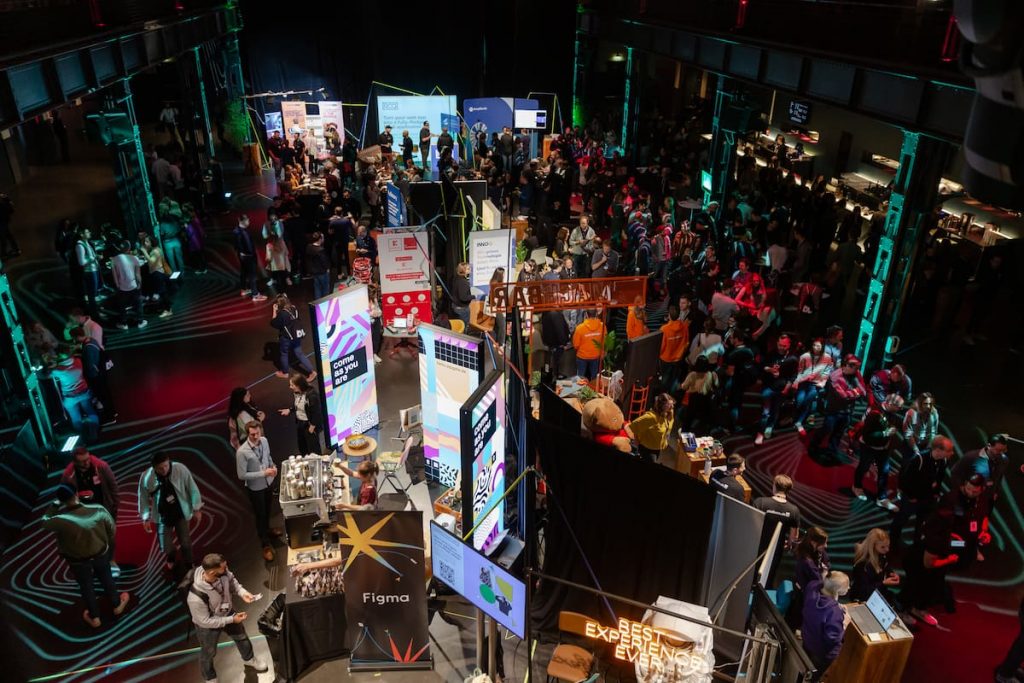 Want to engage and become a partner of Digitale Leute Summit 2023?
Do not hesitate to get in touch with us. We would be happy to offer you customised sponsoring packages for the perfect showcasing of your company at the Digitale Leute Summit. We look forward to discussing partnership opportunities with you.
See you on November 7/8th, 2023, in Cologne!
Stay safe, stay healthy, and take care of each other.
Your Digitale Leute Team