18. Oktober 2021

How do cross-functional teams from tech, product and design have to work together to develop large-scale products? On November 15th, we offer you the most intensive format of the Summit with our full-day workshops on the pre-conference day. Our top coaches will work with you on specific topics and share their expert knowledge and years of experience with you.

Our workshops are hands-on expert sessions with a high degree of interaction. We are planning 4 parallel running workshops, covering topics relevant for all digital professionals working in cross-functional teams.
Here is what you can expect this year at our pre-conference day:
---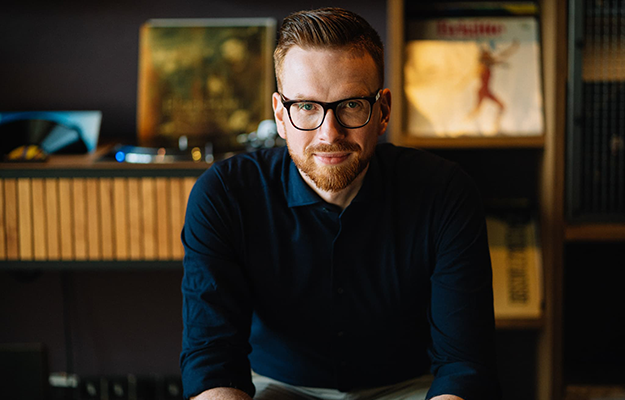 How to identify problems and solutions through Adaptable Product Discovery
In this workshop, you will learn the essential skills to focus on the problems and solutions to help your customers' progress and combine individual techniques to a practical approach that works in your company. Buy ticket!
---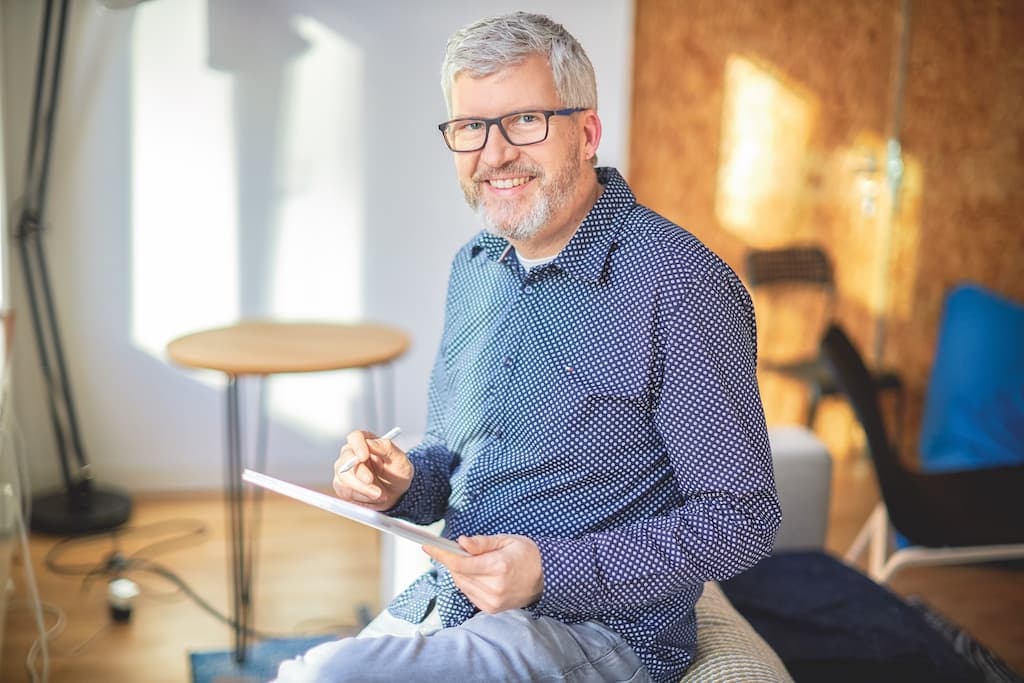 Mind-Management and Biohacking for Tech Leaders
Dr. Reiner Kraft will drive you through the different aspects of controlling your mind and how to optimize your physical performance when leading tech teams. You will get a step-by-step plan for yourself to start your biohacking and mind management journey. Buy ticket!
---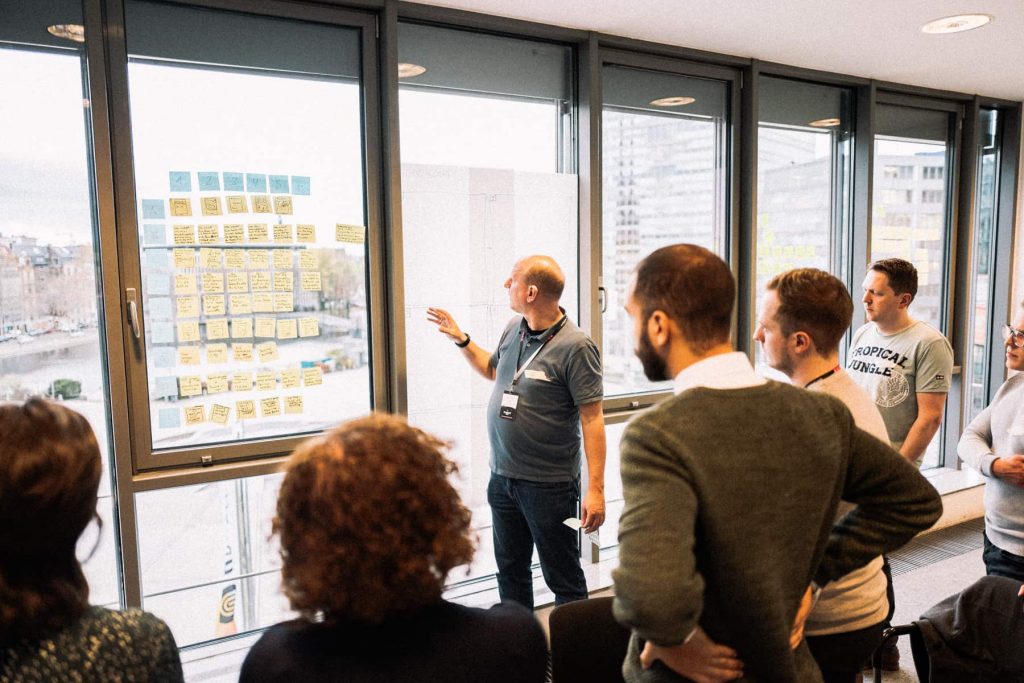 Design Sprints on Steroids
User experience, service design and design thinking communities have given us a lot of help to solve problems with the user and the business in mind. But how can we combine the right methods and bring them together in a format that fits the busy business schedule of product development teams? Buy ticket!
---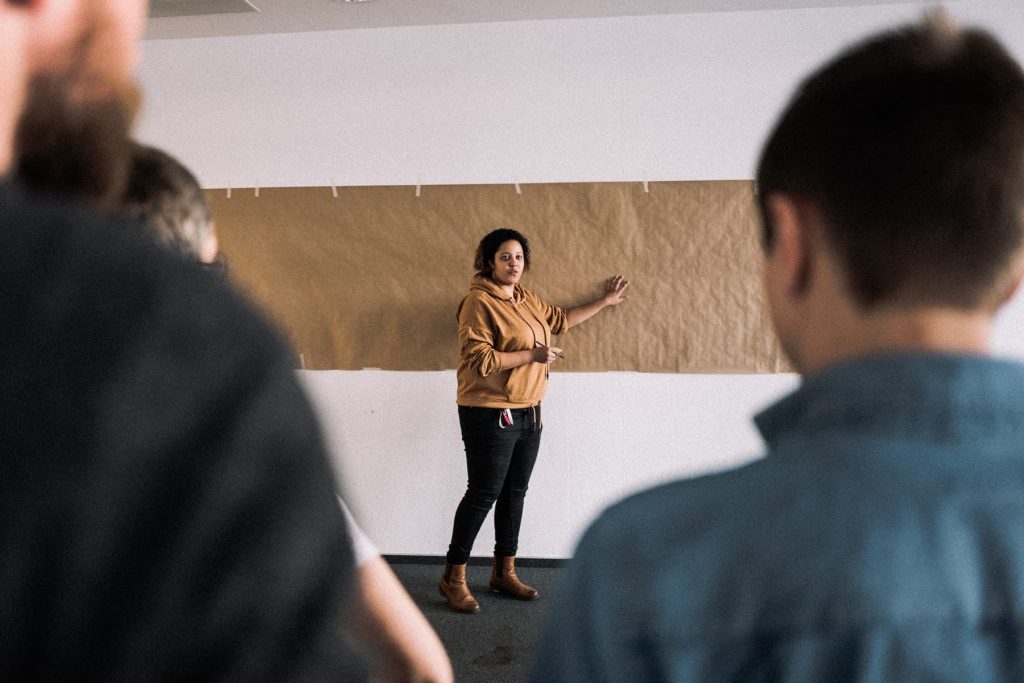 Enabling product-led organizations by aligning architecture with teams
How to achieve mastery, purpose and autonomy for teams in product-led organizations (with Domain-driven Design). This workshop aims at giving you an overview of product-led organizations from an architectural and organizational perspective. We will show you how to identify good domain-driven boundaries suitable for teams and the architecture. Buy ticket!
---