18. Oktober 2021
Product Management in general and especially the role of the product owners was always at the core of our content a Digitale Leute. We try to balance our three functional tracks Product, Tech and UX, as we focus at the intersection of tech, design and product.
Here is what you can expect this year in our product track: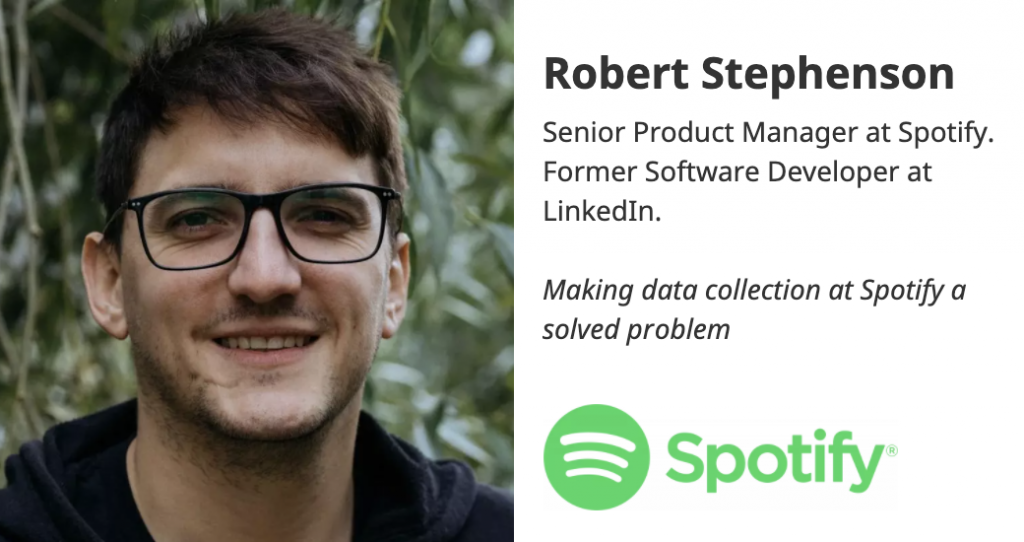 Making data collection at Spotify a solved problem
As a tech product, Spotify leverages data to recommend to users exactly the music or podcast they want to listen to at any given moment. As an organisation, Spotify product teams leverage data for metrics and insights to make decisions that drive the experience forward. Scaling up our users is only one dimension of the problem. Expanding the product experience to multiple apps, and dozens of partner devices is another. Scaling as an R&D organisation is a whole different beast. As scale increases and the product changes the data collection needs and problems do too. Robert shows us how Spotify's platform organisation is striving to make Data Collection a solved problem.
---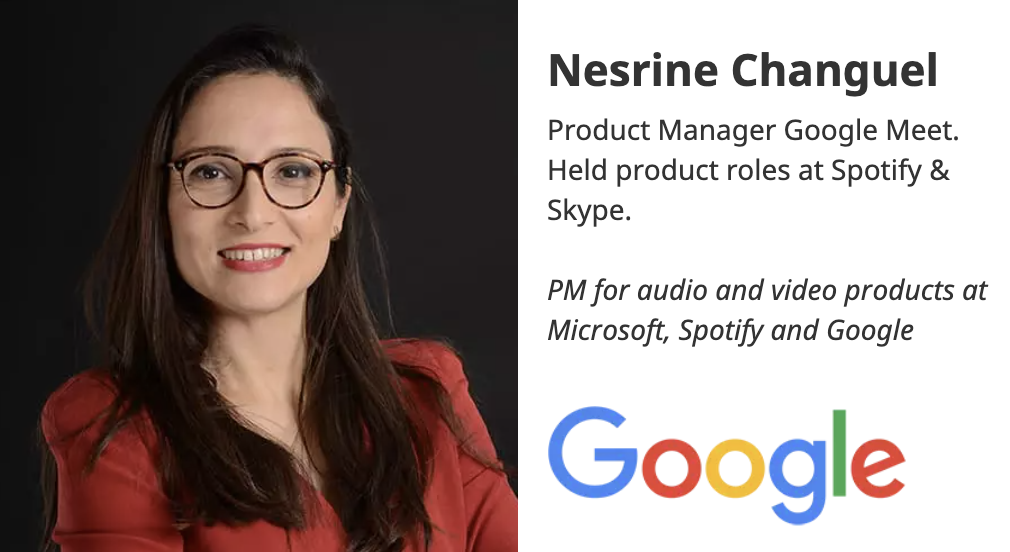 Product Management for audio and video products at Microsoft, Spotify and Google
As Product Manager for Google Meet, She owns a highly visible global video conferencing product, which has been tremendously growing and making remote work and collaboration more accessible to everyone. In this interview, Nesrine shares her insights in product management, especially for audio and video products. She started as a Researcher at Nokia's Bell Labs, after her Phd degree in "Statistical Multiplexing for Video Broadcasting" in Paris. Then she moved to Stockholm where she shares her experience on how to make the transition from research into product management. She worked at Skype as part of the media department at Microsoft. She will then share the transition to Spotify, the world's leading audio streaming company, where she was PM for media transcoding and experience at a time where Spotify was growing by making a big focus on podcasts in addition to Music. During the pandemic period, she transitioned to the Google Meet team in Stockholm where she experienced remote onboarding while waiting for her first time to visit the Google Stockholm office.
---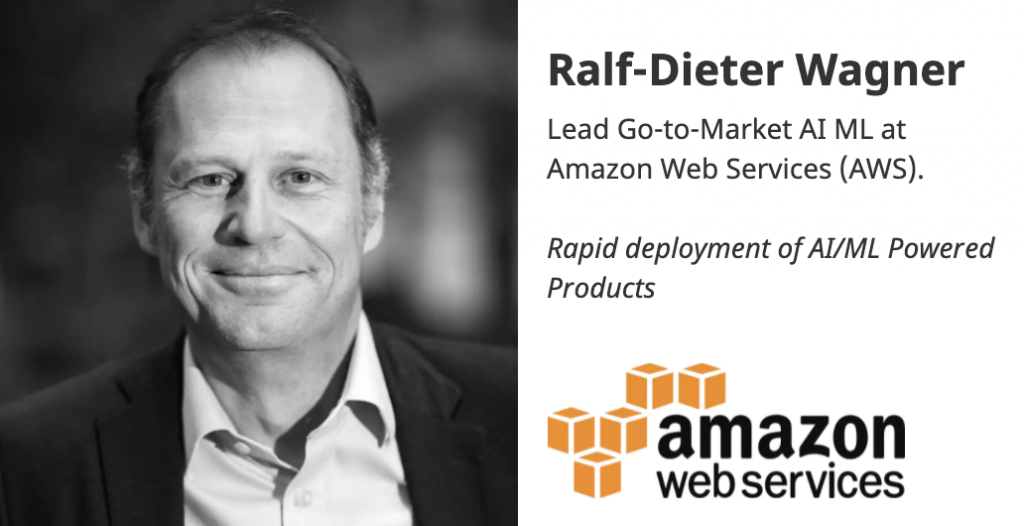 Rapid deployment of AI/ML Powered Products
More and more, Artificial Intelligence (AI) and Machine Learning (ML) are embedded in products. Product managers need to step up and take an active part throughout the ML life cycle: from Use Case qualification and PoC design to collaboration with data scientists validating data quality and business value generation and finally to validation of ML model performance once products are out in the market. This session takes a fresh look at this new Product manager's role and is targeted at PMs that have or plan to have AI/ML in their products. No prior knowledge of AI/ML is needed.
---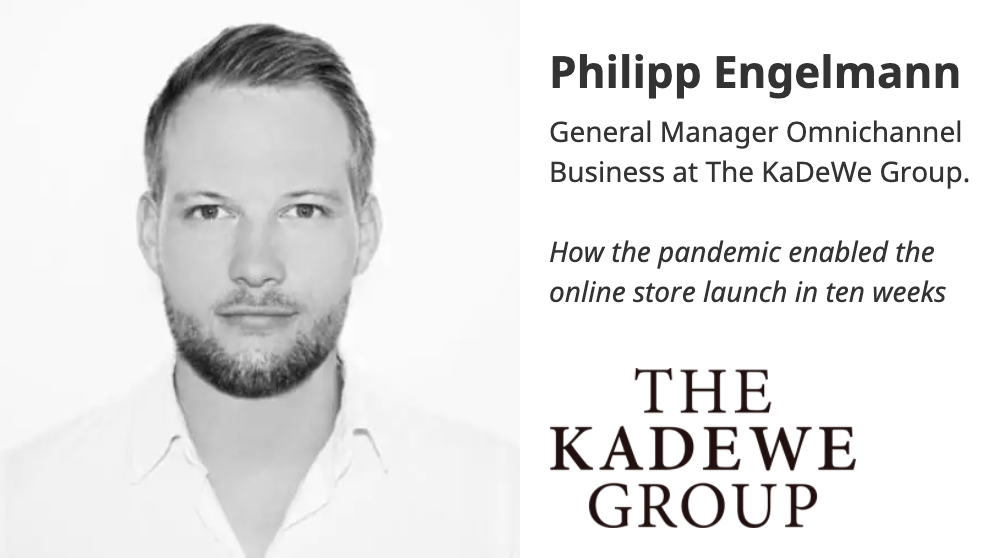 KaDeWe goes omnichannel: How the pandemic enabled the online store launch in ten weeks
The initial launch for the KaDeWe online store was planned for spring 2021. When Corona hit the luxury department store group in Germany, the chance was taken to launch the project, within ten weeks only. In this talk, Philipp Engelmann shows us how his team tackled the challenge to set up the eCommerce business and how KaDeWe is transformed to become an omnichannel platform.
---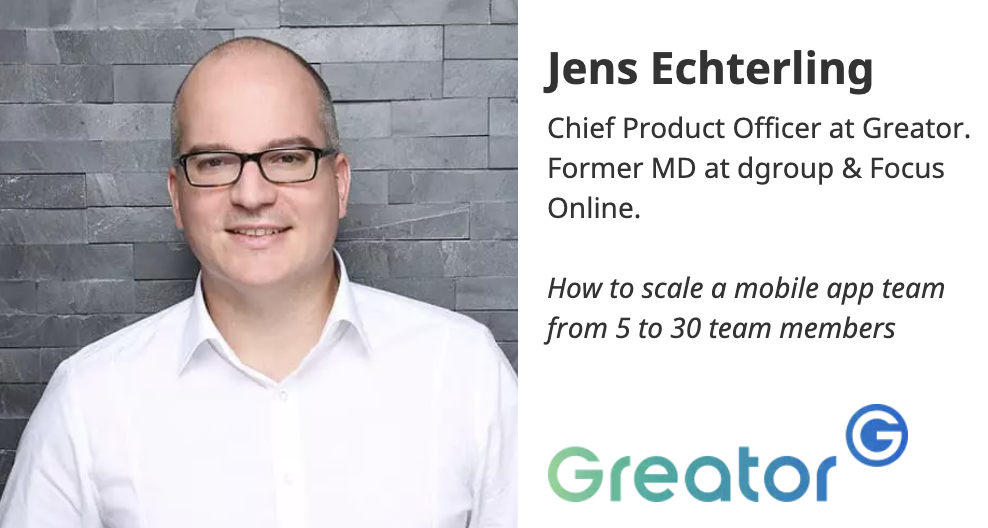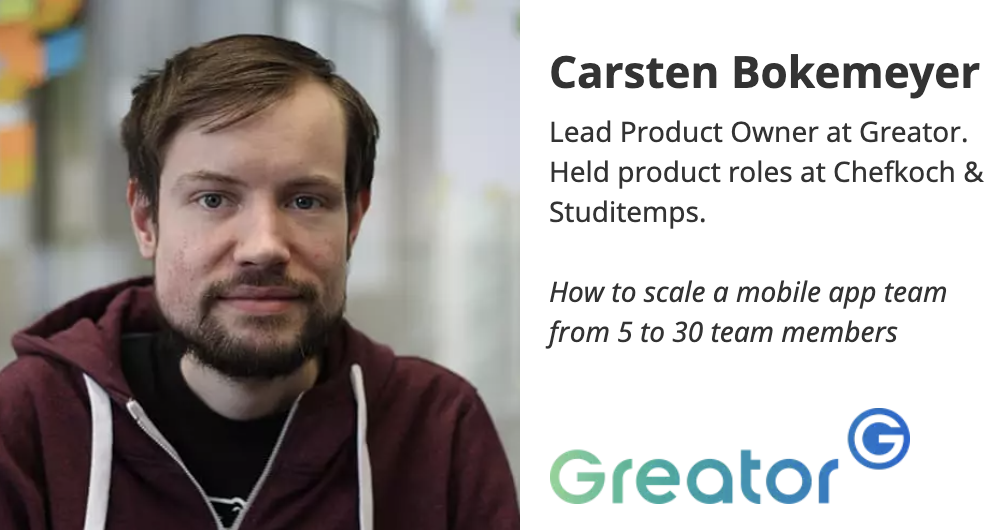 How to scale a mobile app team from 5 to 30 team members
In this talk, Jens and Carsten will show you the journey of Creator's mobile app team. Greator (formerly known as Gedankentanken) is a mobile coaching app for personal self-improvement. During the Corona pandemic, they scaled their app product team from 5 to 30 members. In this talk, they will dive into the product management challenges and show their solutions from different angles as a CPO and Lead Product Owner.
---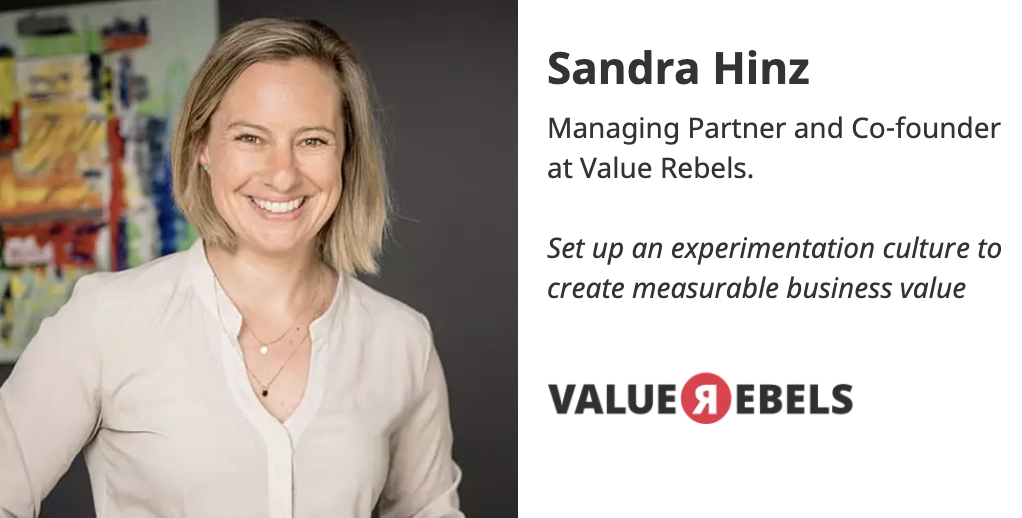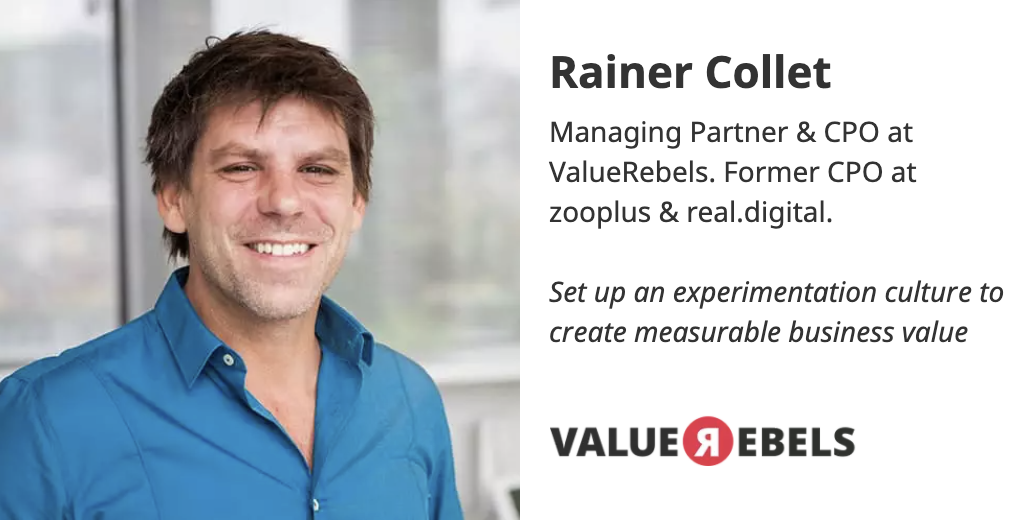 Set up an experimentation culture empowering teams to create measurable business value
In this talk, Rainer and Sandra will present a product management concept called "The Value Engine". Learn in this talk how to create an experimentation culture where truly empowered product teams contribute to the company's strategy. Additionally, find out how to make it easier for leaders to lead with context, avoid micromanagement and create coaching opportunities. We all want to create value fast at scale – getting there is difficult but not impossible.
---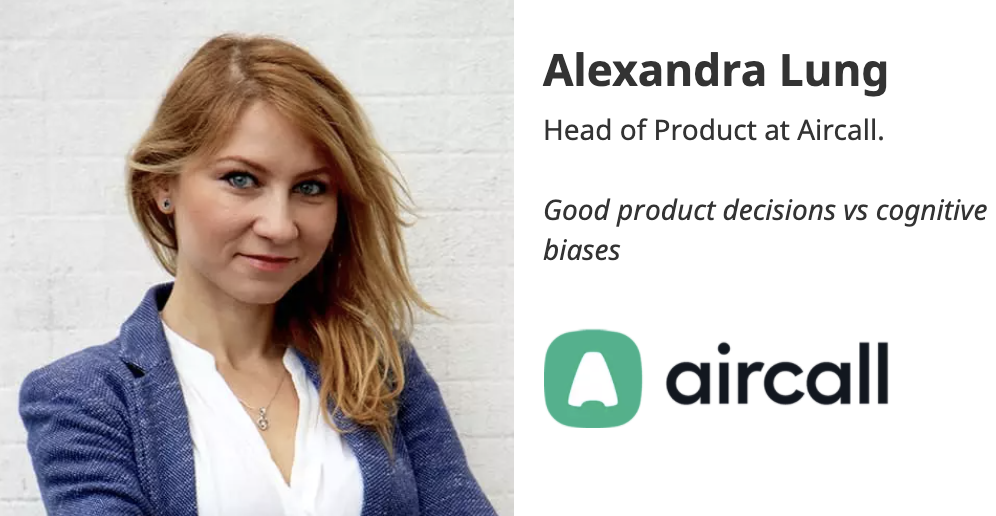 Good product decisions vs cognitive biases
The way we interpret our interactions with products and people around us is impacted by biases in every single moment. This affects our lives, our decisions and the products we build. It's a hard task but we'll challenge you to come 'live your biases' through real-life situation exercises and become aware of how biases affect how you ask questions, you listen and you take product and design decisions. We will also share stories and tips on how to be a more empathetic and objective observer and a better decision-maker.
---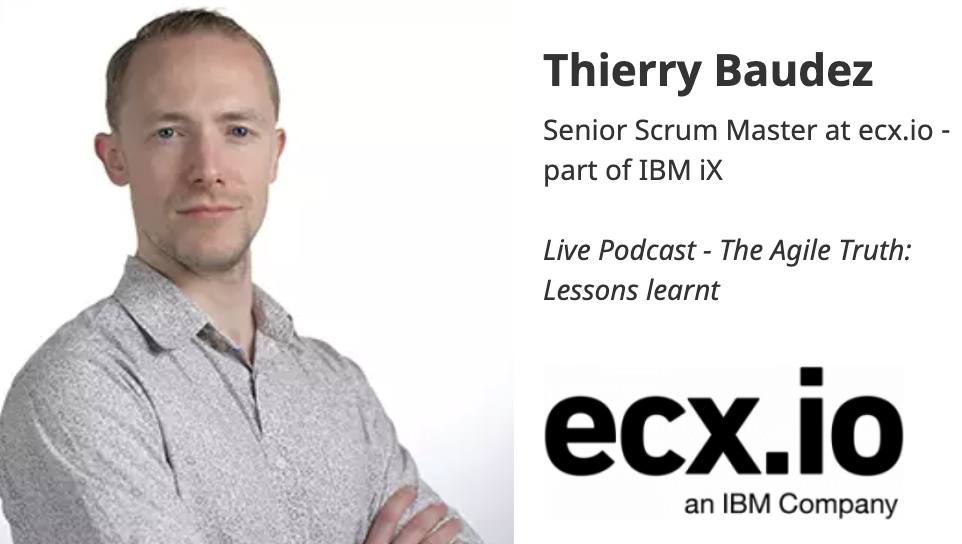 Live Podcast – The Agile Truth: Lessons learnt
In this live podcast, Thierry and Stefan will talk about the tool of a corporate podcast as connective tissue within and outside your company. Thierry started a corporate podcast about life at an agile agency: the Agile Truth. He will go through the learnings of 10 episodes and talk about stakeholder and client management and the overall value of a scrum master from an agencies perspective.
---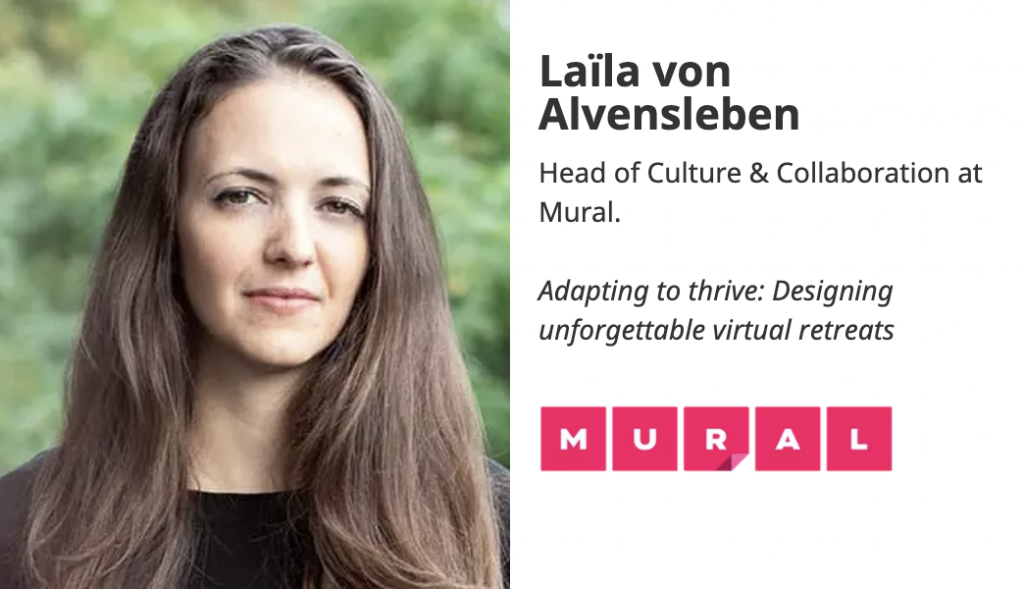 Adapting to thrive: Designing unforgettable virtual retreats
When MURAL's Head of Culture and Collaboration was asked to organise a virtual celebration for the entire company during a worldwide lockdown, she used Zoom and MURAL's own visual collaboration platform for an engaging online world tour. With the help of volunteer pilots, flight attendants and virtual passports, about 250 remote employees took a 3-hour trip and "travelled" from snowy mountains to tropical beaches, and then on to outer space. Along the way, employees from different teams mingled in a speed-dating activity, escape rooms and a special performance by the MURAL Band covering "Everlong" by the Foo Fighters. Half a year later, Laïla pushed the boundaries of online events once again by executing a 3-day virtual retreat for over 400 employees spread across global time zones from the Philippines to California. Both virtual retreats were a one-of-a-kind event that successfully introduced new (remote) team members to one another, brought them closer together, and inspired our imaginations on what is possible with digital platforms.
---