Podcast Episode 23: Ann-Lee Chou, Senior User Experience Researcher at Eyeo
05. Dezember 2019

When Ann-Lee joined Eyeo in 2014 user research started on a greenfield. In this episode, she explains how user research looks like in a privacy-driven company like Eyeo and which tools and methods she uses for a diary study she did for the android team.
About the podcast
Digitale Leute Insights is the podcast for passionate product people. We interview product developers from around the world and take a closer look at their tools and tactics.
Host: Christoph Bresler
Ann-Lee's turning point in her career was when she worked in product marketing at Google in New York. As the company grew, her work shifted from being more process focused. Therefore she took a year off to visit art classes, moved to Cologne and studied at the Cologne International School of Design. After she left KISD, she was attracted by the challenge to start research from scratch at Eyeo, where no user data was collected at all.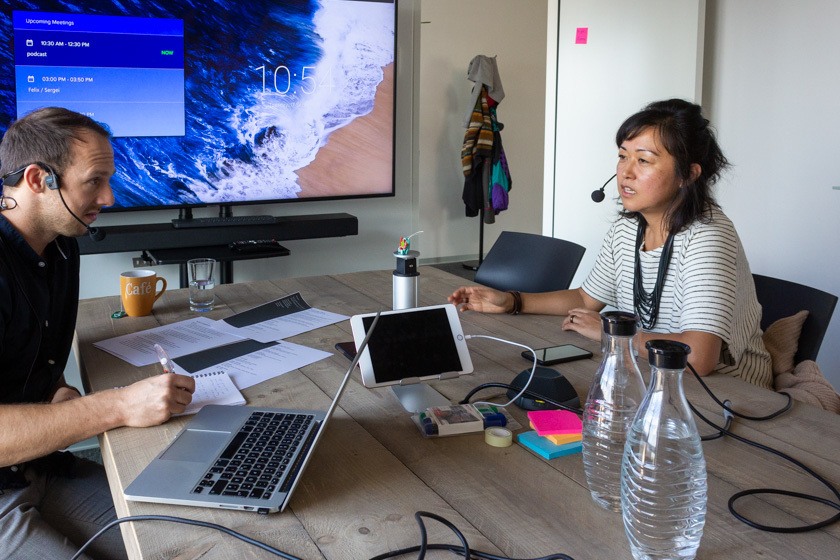 In this episode you will learn:
what Ann-Lee really enjoys about UX Design. [00:07:30]
how to start User Research if your company is privacy-driven. [00:16:55]
how three questions for the team help to prioritize the work of the researcher. [00:19:48]
which tools and methods Ann-Lee uses to quickly transcribe user interviews. [00:31:44]
why the Designer and UX Researcher should be two separate roles. [00:38:20]
Website: Eyeo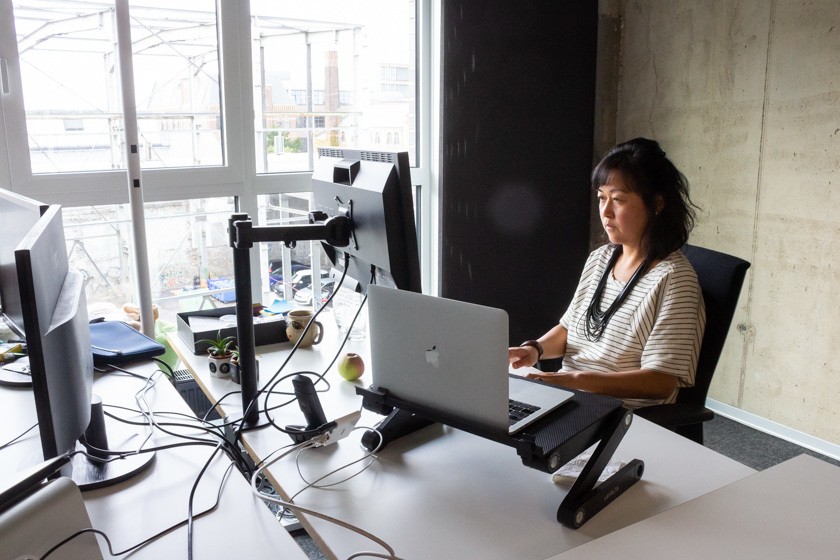 About the Host
Christoph Bresler is founder by heart and works on the own digital agency Spacepilots. Before becoming a founder, he worked as a freelancer for many years in the fields of UX, user interface design and usability for various clients. The UX designer is enthusiastic about products that are developed on people and by users.