All Things Product Design with Frank Bach, Lead Product Designer at Headspace
25. August 2020

In this video, Frank shares insights about what makes a product designer stand out, how to shape the relationship to a product manager, and how customer insights are gathered at Headspace.
Product Design at Headspace
With 45 million members worldwide and more than one million paying subscribers, Headspace is one of the stand-out digital health products. It stands out because of its unique, joyful design and a light-hearted UI. Designing for Headspace requires empathy of the highest degree. In his role, Frank tries to balance out the business goals of the digital health service with the expectations of its members, who are very sensitive to changes to a product they care deeply about.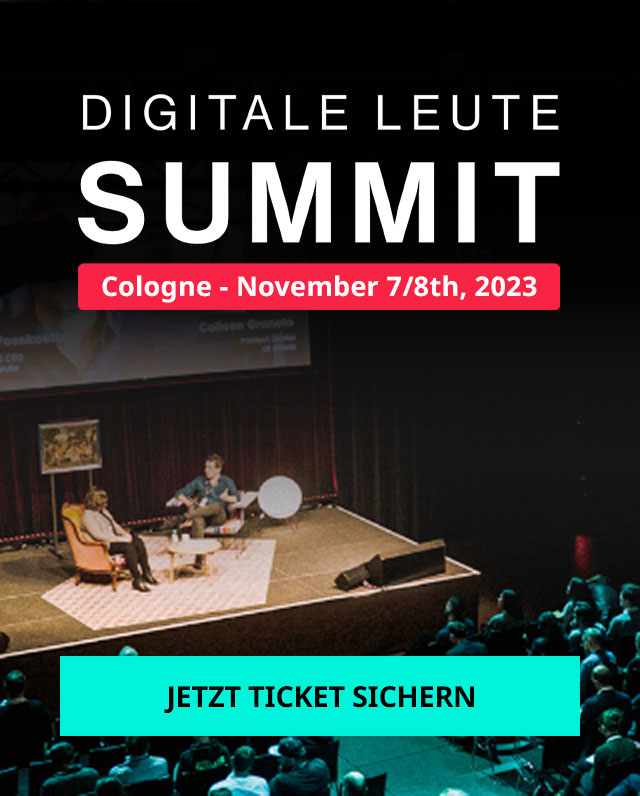 In this video, Frank Bach answers the following questions:
What makes a product designer stand out and proper stem to the next level?
How does your tool setup look like at Headspace?
What is your advice for design leads who just join a product company?
What are your thoughts on the aesthetic usability effect, as people receive beautiful design as more usable?
How do you gather customer insights at Headspace, especially concerning product discovery?
How and when do you know that your features are successful?
What is your take on the relationship between product designer and product manager? How to make sure product managers are not jumping to fast into solution mode?
About Frank Bach
Frank Bach is a Lead Product Designer at Headspace in LA. He's interested in the relationship between mindfulness and creativity: how meditation can empower you to be a stronger designer and more engaged contributor. His work spans product, growth, and brand design.
LinkedIn: Frank Bach
This video was recorded during a Remote Academy session. For upcoming sessions about product, tech, and design, check out our Remote Academy page.