It's a wrap: Thank you for two incredible #DLSummit days
09. November 2023

1000 Digitale Leute, 30+ renowned international speakers on four stages, an Expo Area with fantastic partners and exhibitors, five full-day Expert Workshops on Pre-Conference Day, a great Conference line-up and a fun Get-Together with DJ Julian Stetter to wrap up an unforgettable time.
We are very happy and grateful to have been able to welcome everyone to the Palladium, especially our fantastic speakers and partners for this year's #DLSummit.
Digitale Leute Summit — Official Aftermovie 2023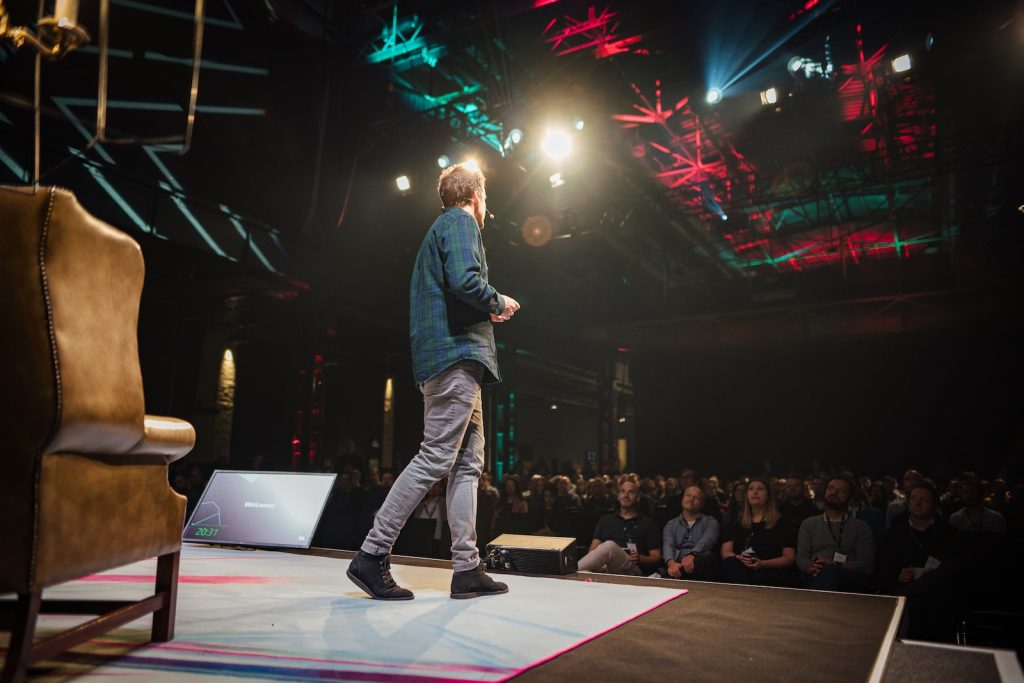 This year, we opened our program with a keynote speech for the first time. We invited Roman Pichler, product management expert, coach and author. In his talk, he discussed with us whether product roadmaps are a curse or a blessing for product managers and how a modern, results-oriented product roadmap can be used successfully to achieve the desired result.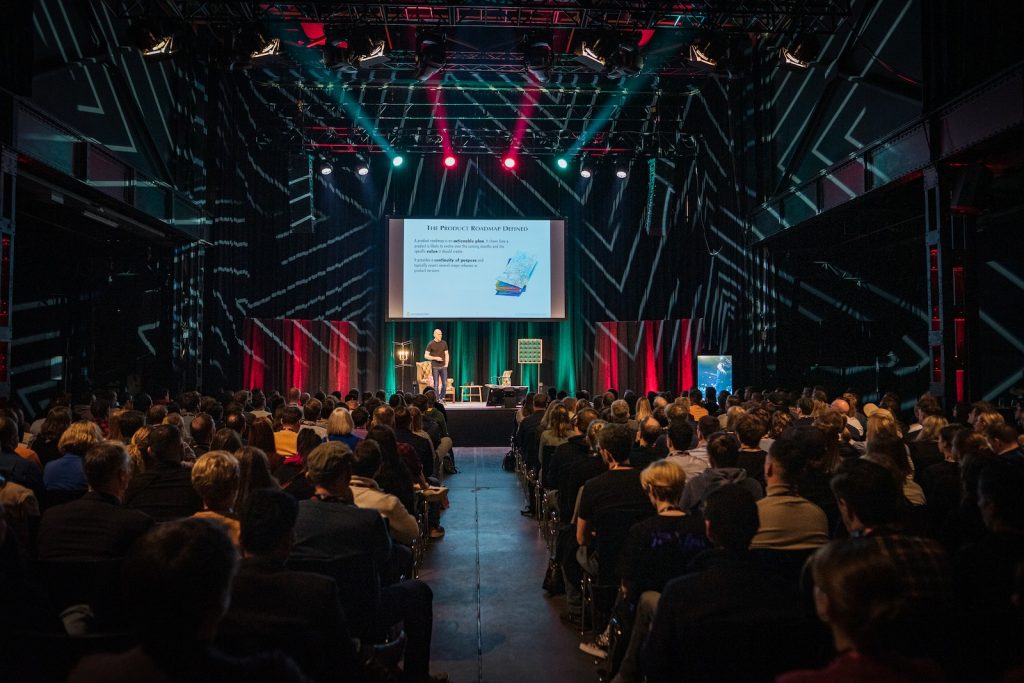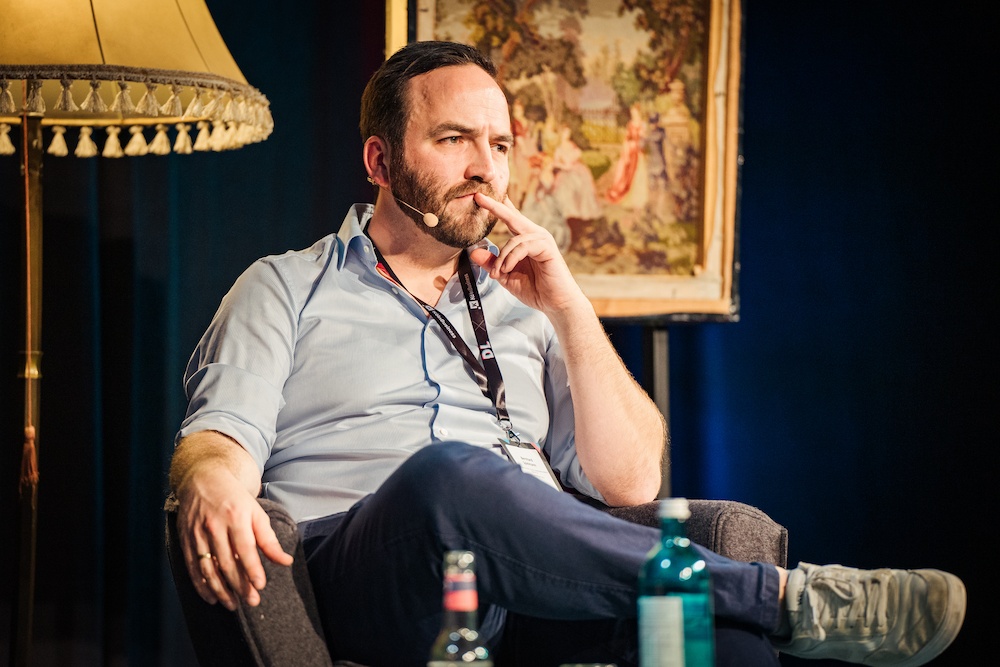 Stephanie Leue, Chief Product Officer at Doodle joined us for the official DL Summit Closing Keynote in Cologne. Recounting Doodle's journey from a feature factory to a SaaS business using a product-led growth strategy. No overnight success, but rather a realistic talk about assessing the difficulties encountered and lessons learned along the way.
"You can have it all, but not at the same time!"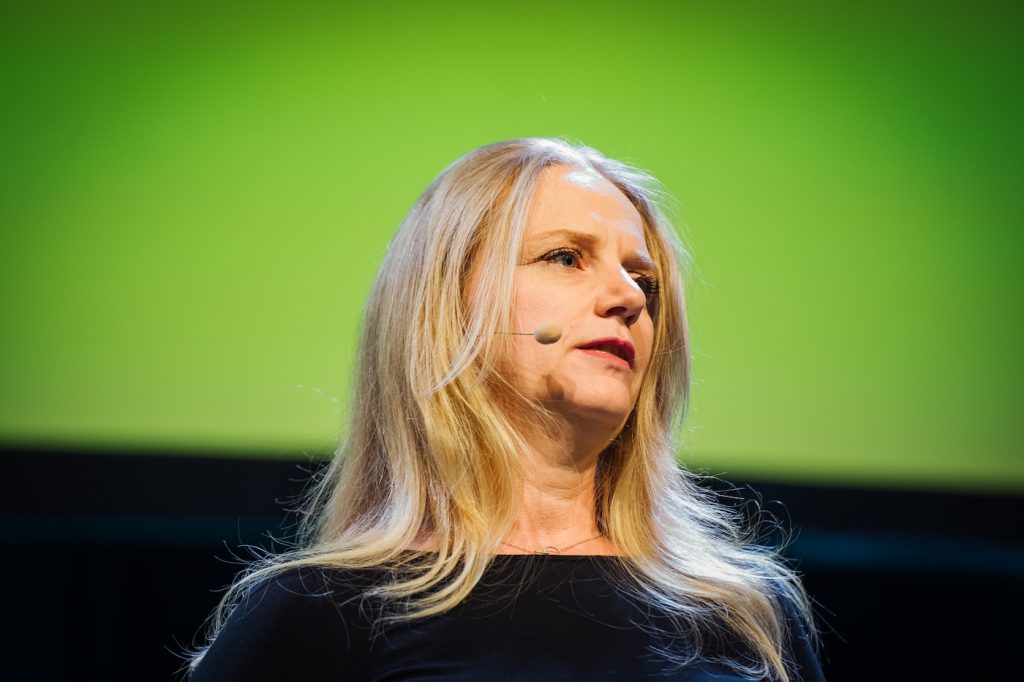 Pre-Conference-Day and Welcome Reception with our speakers and partners
Old but gold — once again, we kicked off our Digitale Leute Summit with five intensive, full-day Expert Workshops by our experienced coaches and more than 100 participants on the Pre-Conference Day. In the evening, we hosted our official Welcome Reception with our speakers and partners at the Palladium — while enjoying some delicious food and drinks. A great way to get in the mood for the big Conference the next day.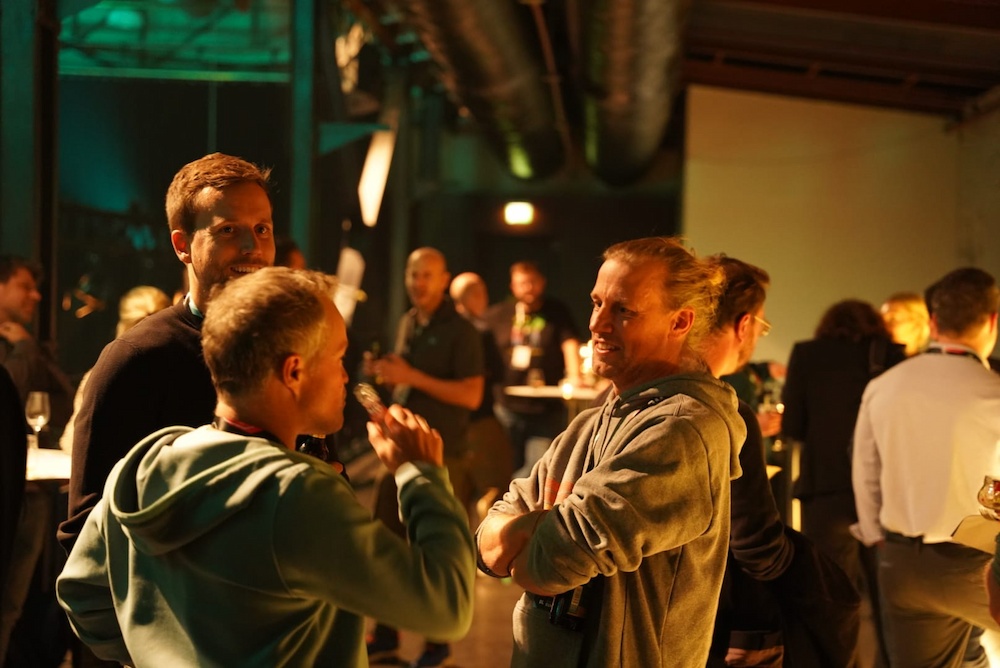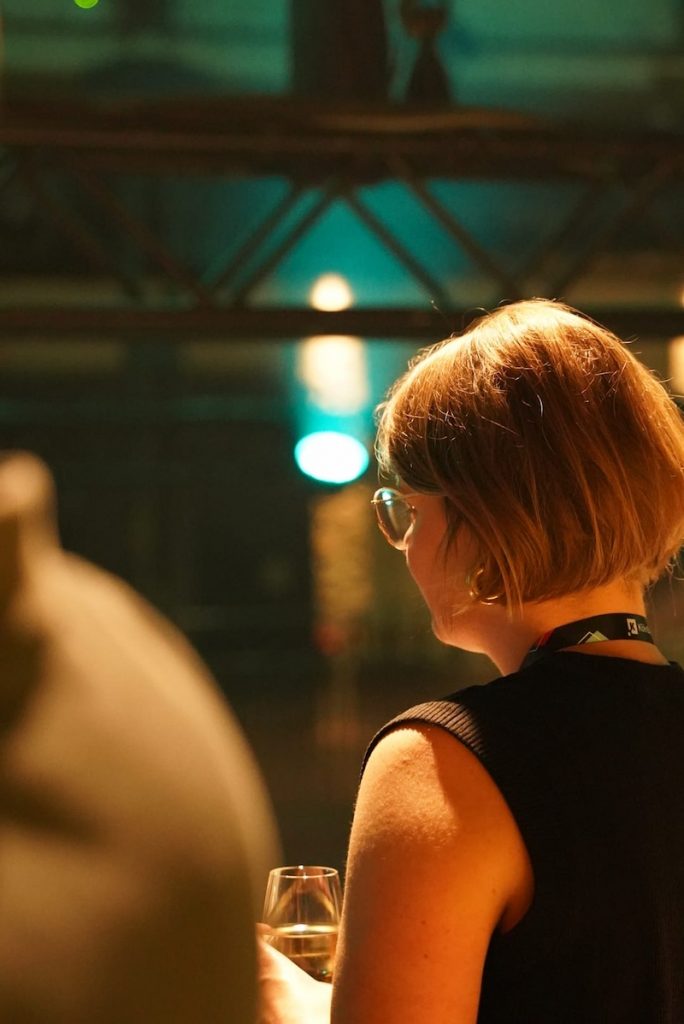 A massive thank you to our partners and supporters
The 6th edition of our Digitale Leute Summit could not have been so successful without the trust of our partners and supporters. Thank you for always making it an unforgettable event.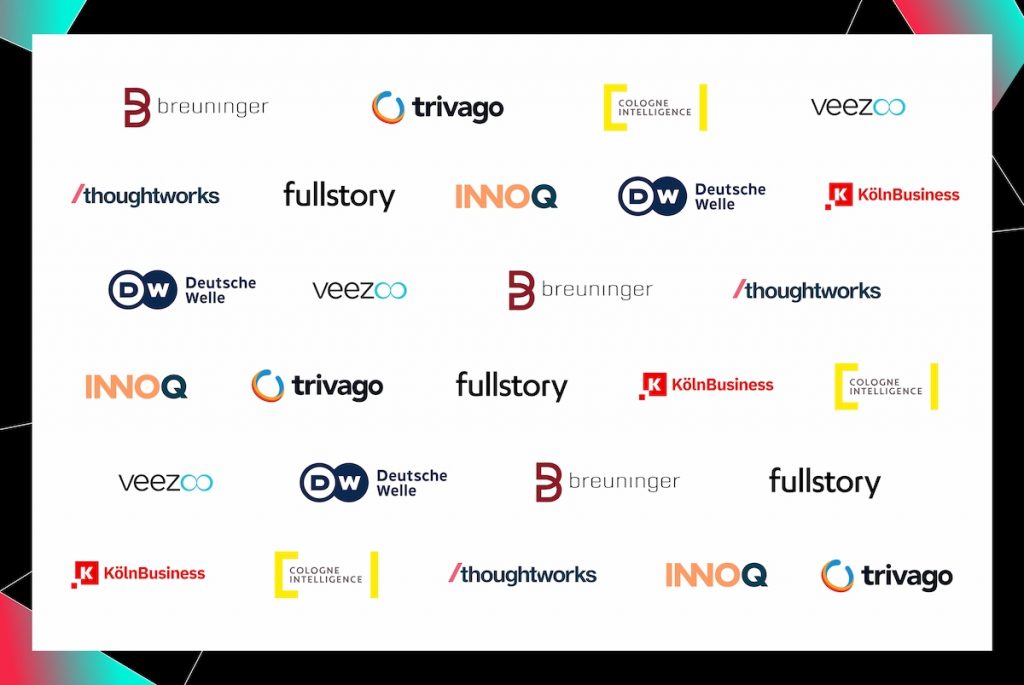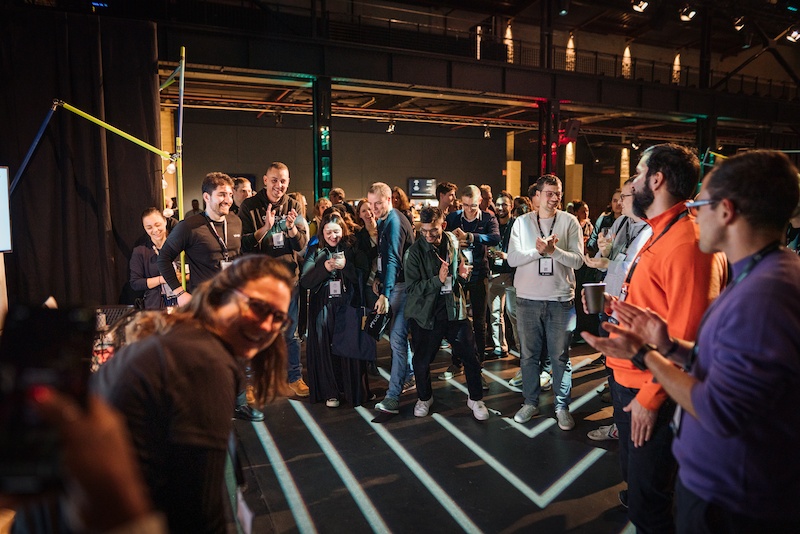 ​​#DLSummit 2023: again an eco-friendly and climate-neutral event!
One matter that is very close to our hearts is to ensure that the conference does not impact the environment. For this purpose, we pay close attention to our own footprint by:
Reducing printed materials as much as possible
Using sustainable cups, plates and cutlery
Enabling easy access to the Palladium by public transport
Using reusable furniture and partner stands together with their partner Freeters
Offering a selection of exclusively vegan food
Save the Date for 2024!
We are very much looking forward to welcoming you next year — the date has already been confirmed: So see you on November 13th and 14th, 2024 in Cologne.
Stay safe, stay healthy, and take care of each other!
Your DL Team