08. November 2021
On the evening before our conference, we invite all ticket holders to our reception at Club Volta in Cologne's vibrant quarter Schanzenviertel.
Location:
Club Volta http://www.club-volta.de/
Schanzenstraße 6
2 10/20 Gebäude
51063 Köln
Doors Open at 7 pm
There will be music, food and drinks to network and dance all night long. ART@TECH brings together artists, technologists and anyone who is curious to connect and show the blurry lines between various kinds of art and technology.
ART@TECH presents outstanding and forward-looking projects that operate at the interface between art, design, and technology.
The aim is to open up new perspectives on this exciting terrain for visitors and to provide a new perspective on daily routines in the context of technological developments.
In 2021 ART@TECH supports the Digitale Leute Summit for the 4th time and will present art pieces by Studio Bora Bora, Felix Hild and Caroline Brünen.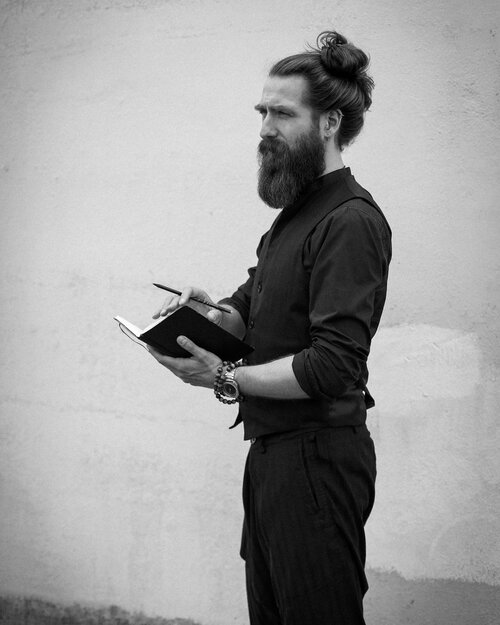 Felix Hild
Title: Trompe-l'oeil 3D mirror
Instagram: https://www.instagram.com/felixjhild/
Website: https://www.felixhild.de/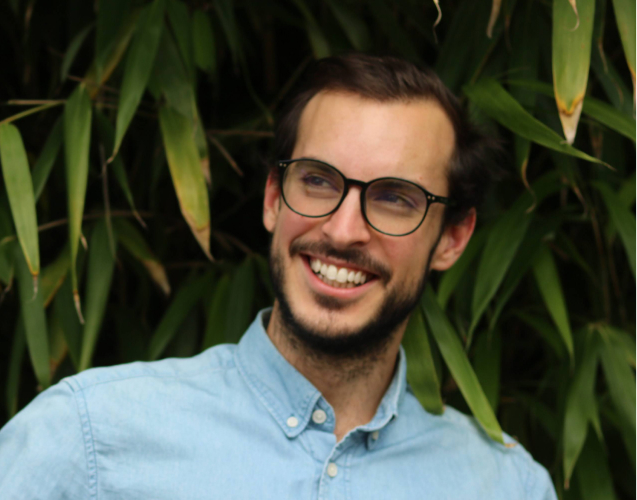 Paco Muro / Studio BoraBora
Title: Real Time Character
Instagram: https://www.instagram.com/boraborastudios/
Website: https://www.studioborabora.com/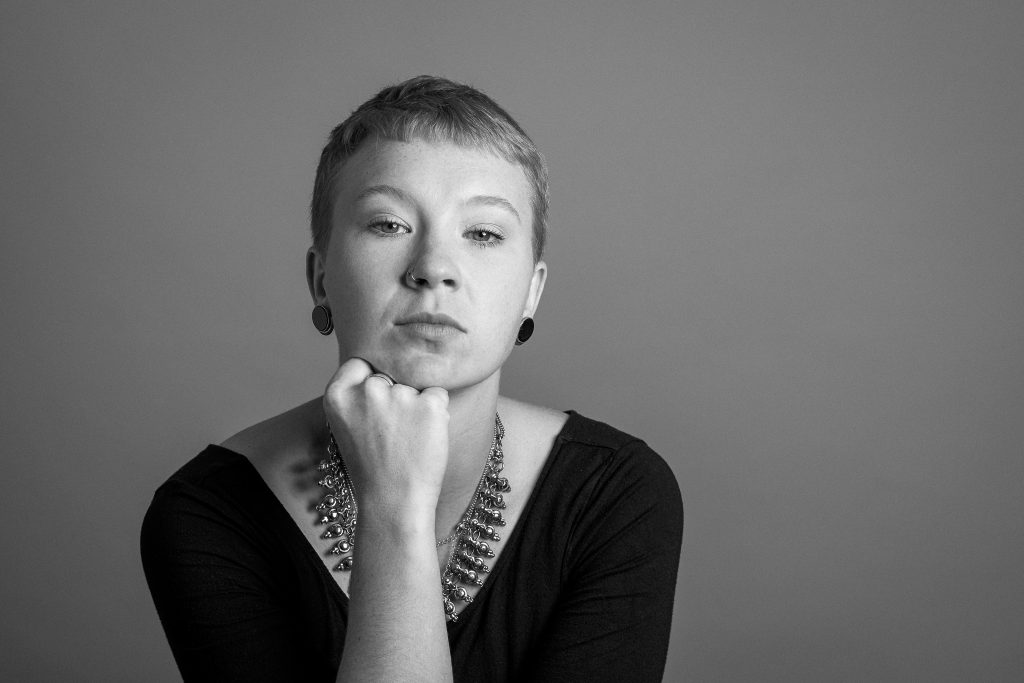 Caroline Brünen
Title: //against the current – a performance by Marje HiervonenInstagram: Instagram: https://www.instagram.com/crln.brnn/
Website: www.carolinebruenen.com
ART@TECH festival
The yearly ART@TECH festival offers a comprehensive experience and interactively involves all visitors and the artists. An artistic-technological exhibition, installations, and moving images complement each other to create a sensual journey through visionary spaces of the present and future. The experience is rounded off by live music. https://artattech.de/
No Ticket, yet?