01. Dezember 2021
We are super happy that we welcomed 400+ attendees and more than 50 speakers to Cologne this year. Despite the COVID situation, all attendees felt safe and enjoyed meeting again in person. This year, we had more talks than interviews on stage and added a new "tech demo" format to present software tools to support your development teams.
The feedback that reached us so far was fantastic, especially regarding the quality of the content. We want to thank our speakers for coming to Cologne this year – there is no great content without great speakers.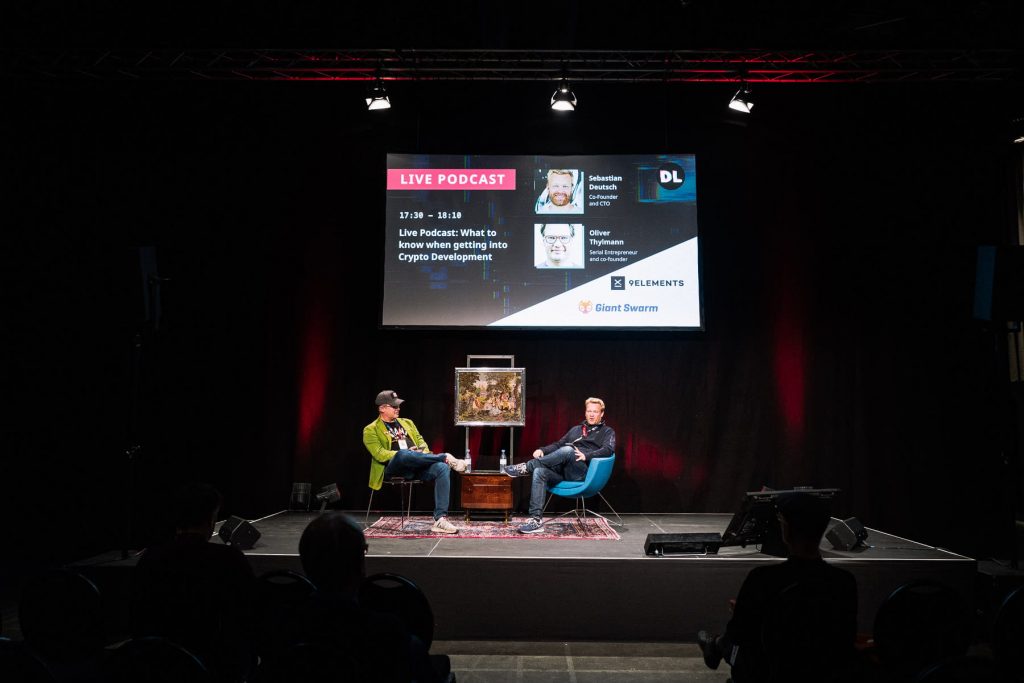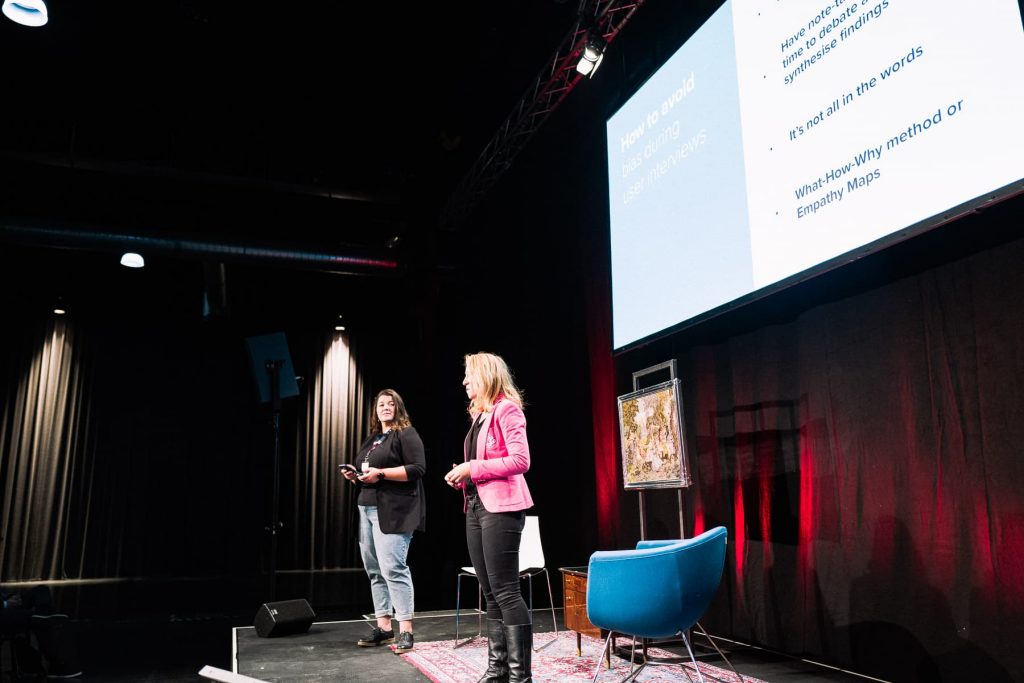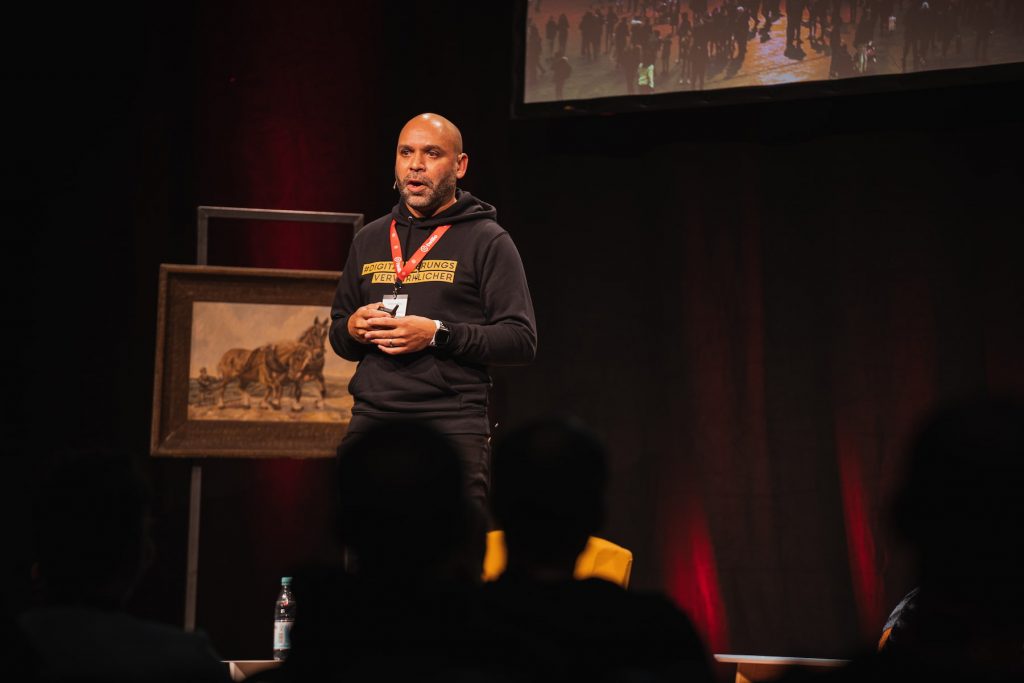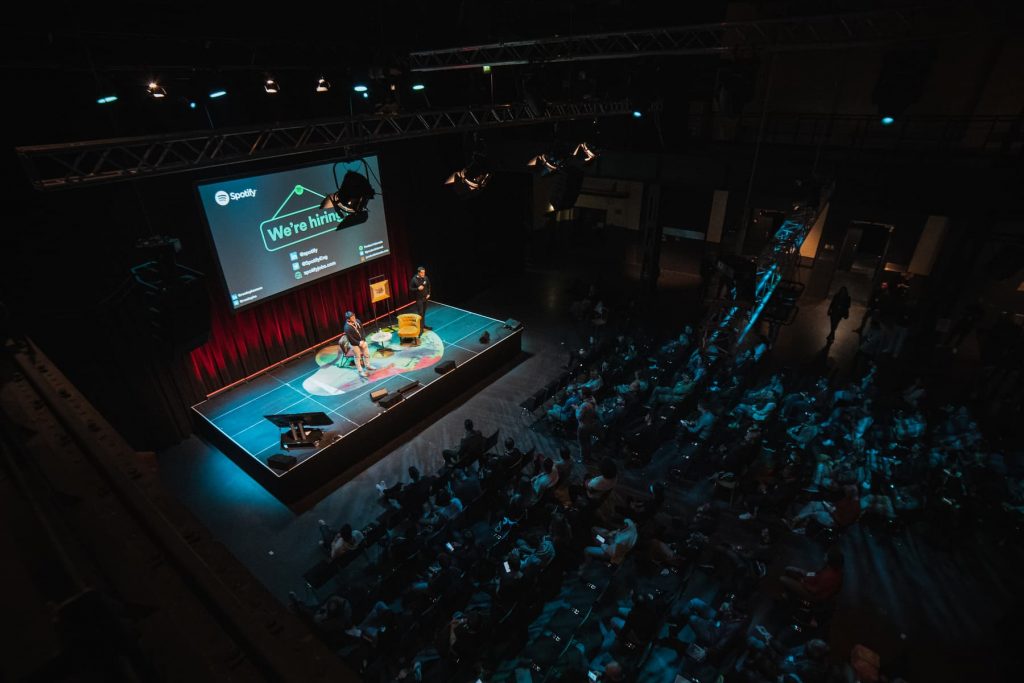 In our feedback survey, we reached a Net Promotor Score of 40, the best score ever for us. The overall content rating and the rating of the organisation and location also improved. It also seems that Digitale Leute like vegan food – that is a good sign 🙂 We will work to improve our conference even more next year. We will share our plans, of course, here on DL.
We get a lot of questions if we could share the slides of the presentations – you will find the video recordings and slides over the upcoming months here on DL. If it is urgent for you to get the slide, don't hesitate to get in touch with us, we will try to make it happen.
Pre-Conference-Day & Summit Reception at Club Volta
In the last years, we started the conference with intense, full-day workshops with very experienced coaches. For the first time, we invited all ticket holders to our DL Summit reception at the Club Volta, near the Palladium. Together with our DJ Julian Stetter and the digital artists from Art@Tech, we made it a very smooth and relaxed intro to the conference.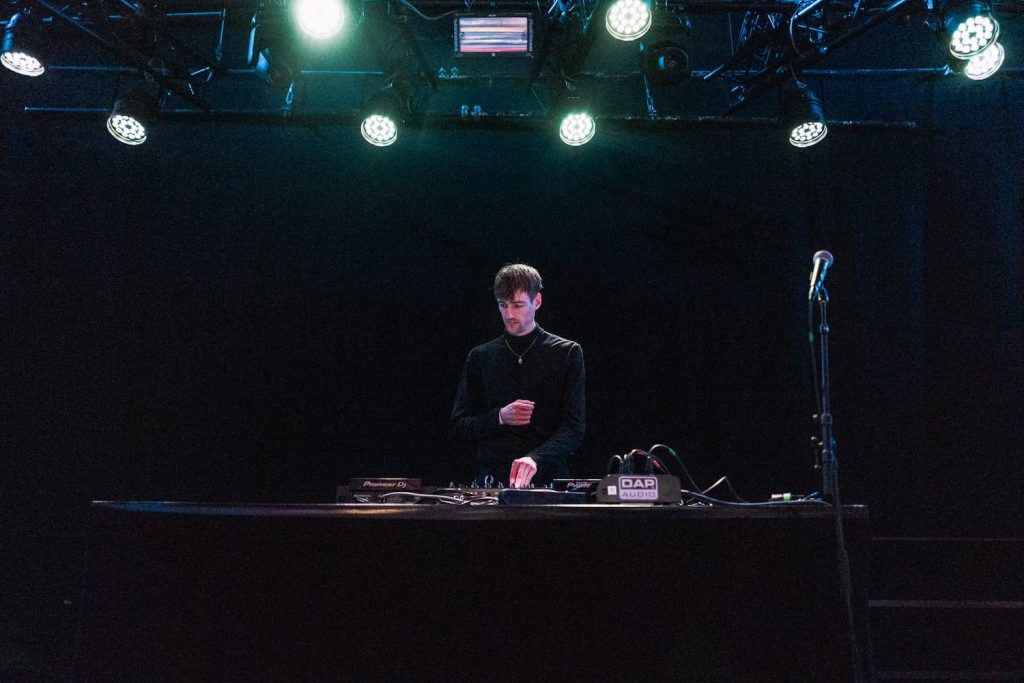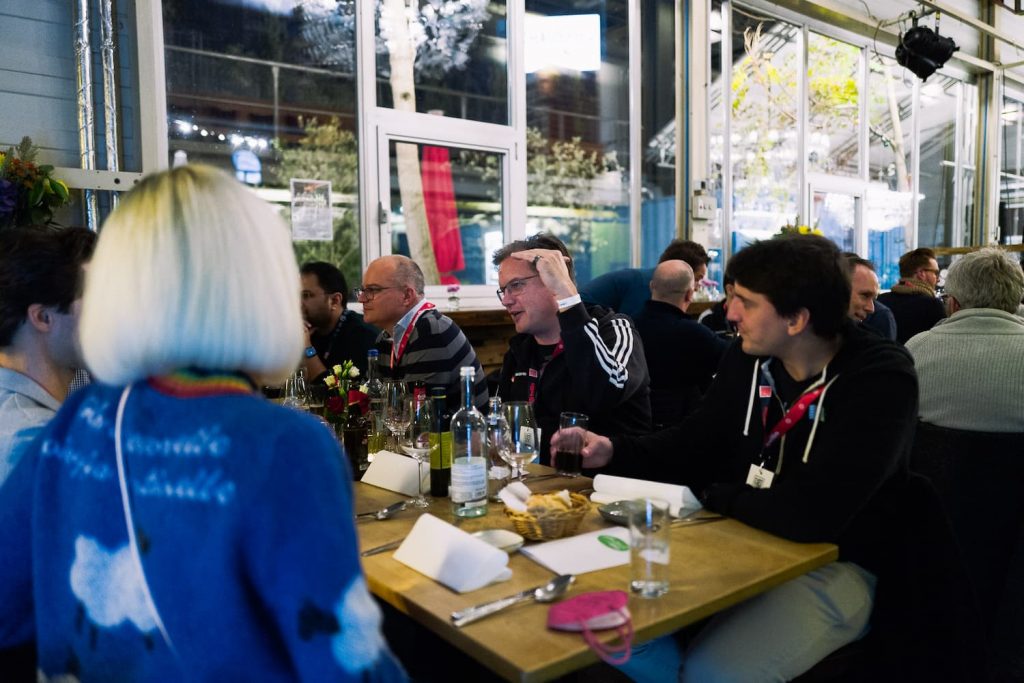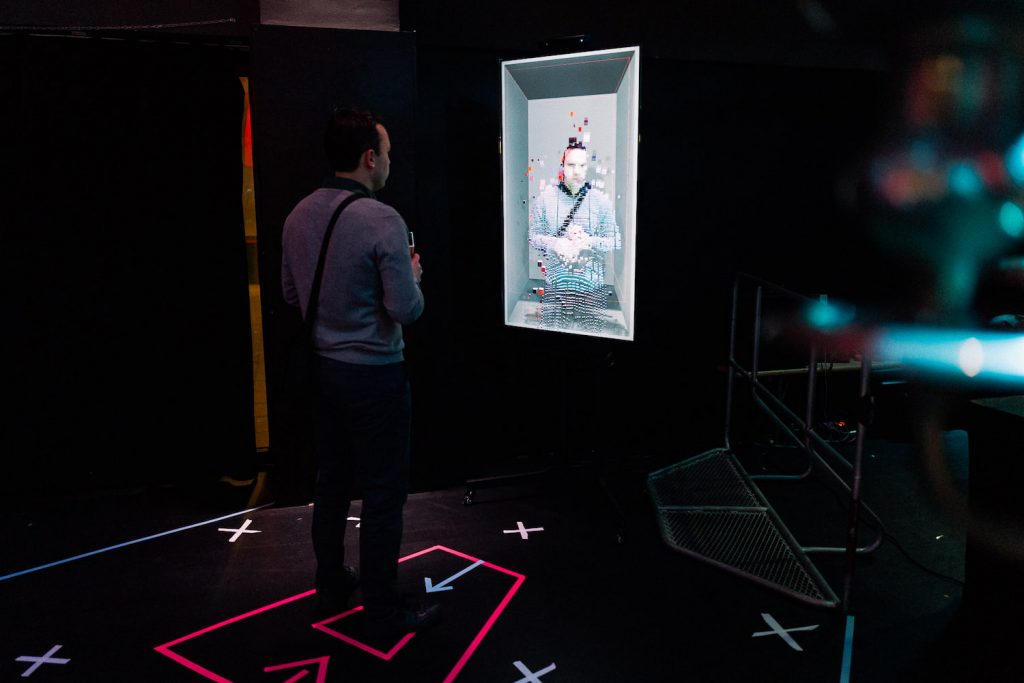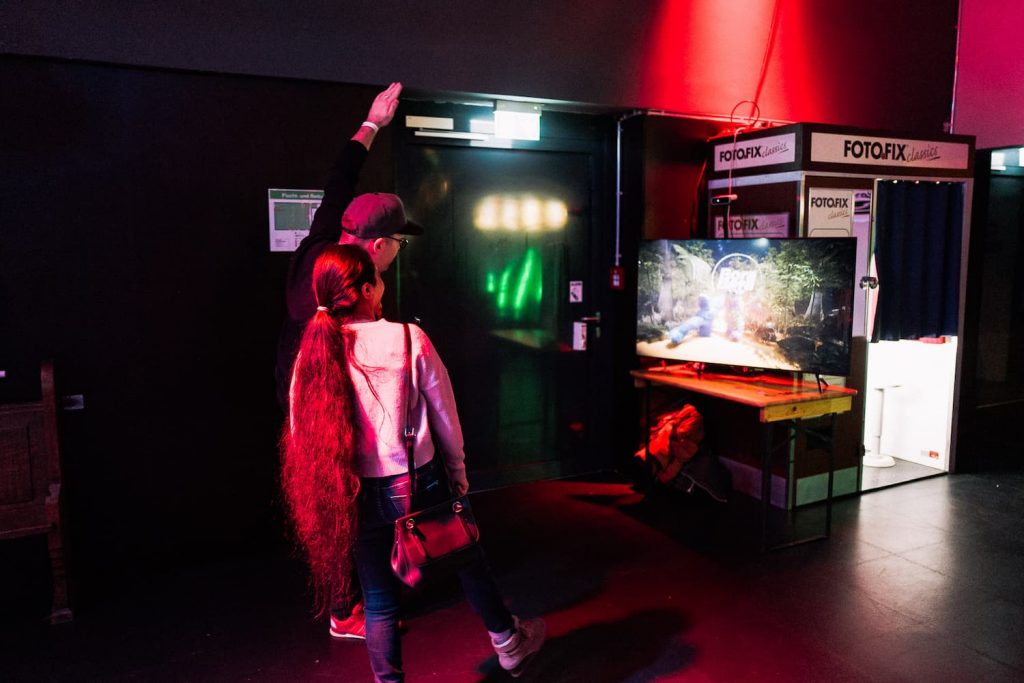 A special thanks to our partners this year
We cannot emphasize it enough; without the trust of our partners, our Digitale Leute Summit 2021 would not have been possible. We appreciate it very much that you stuck with us in these difficult times and helped us make the event a success.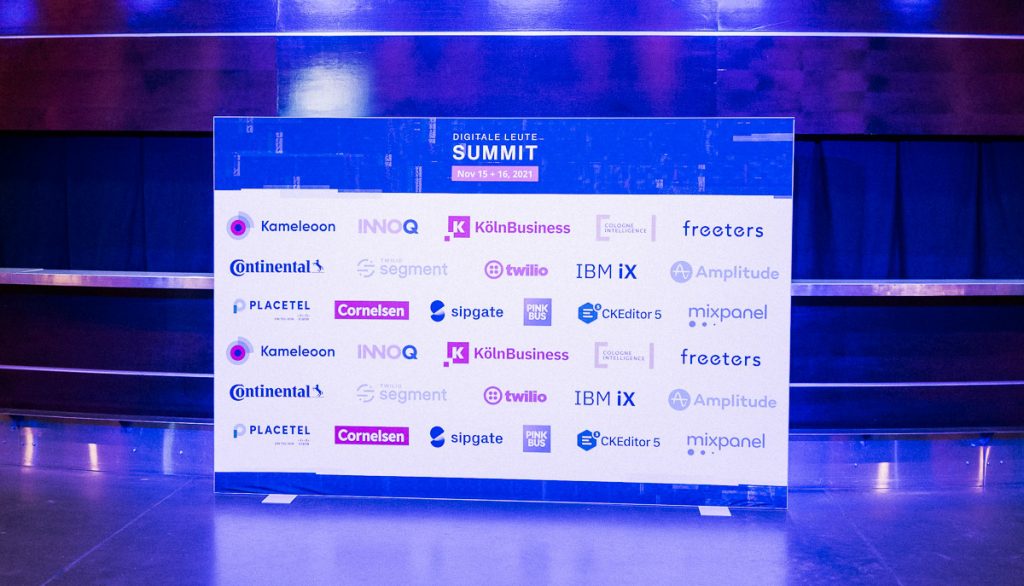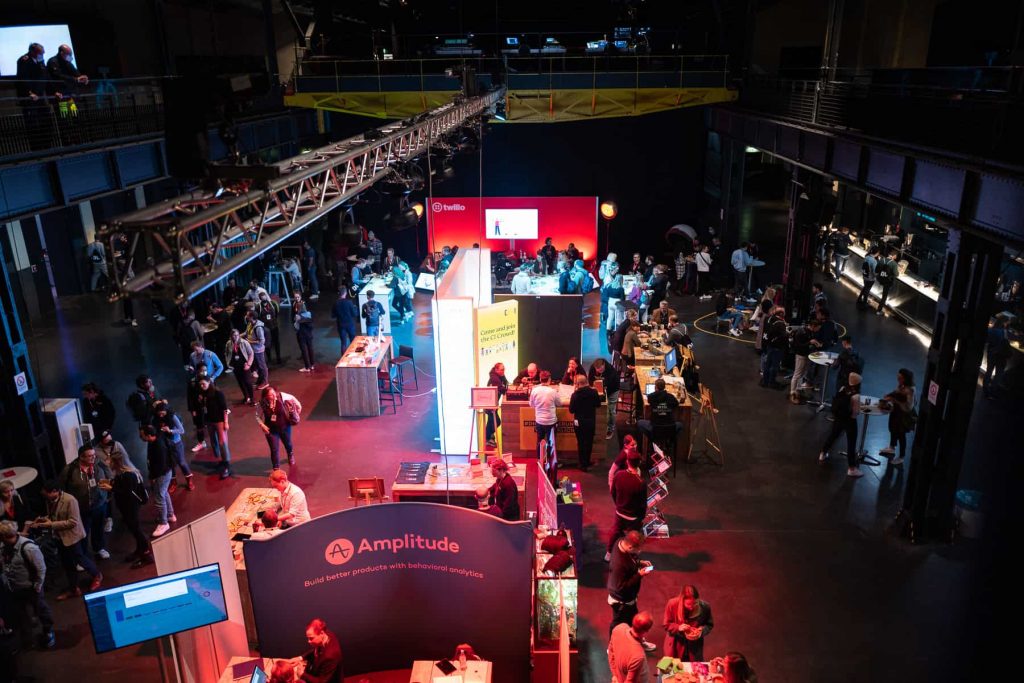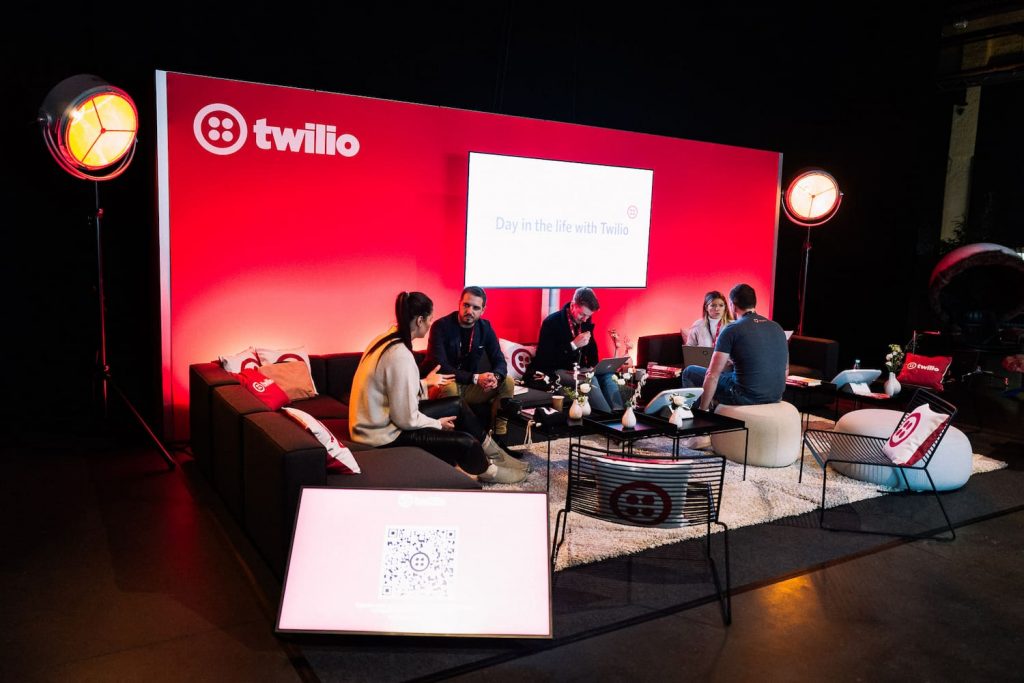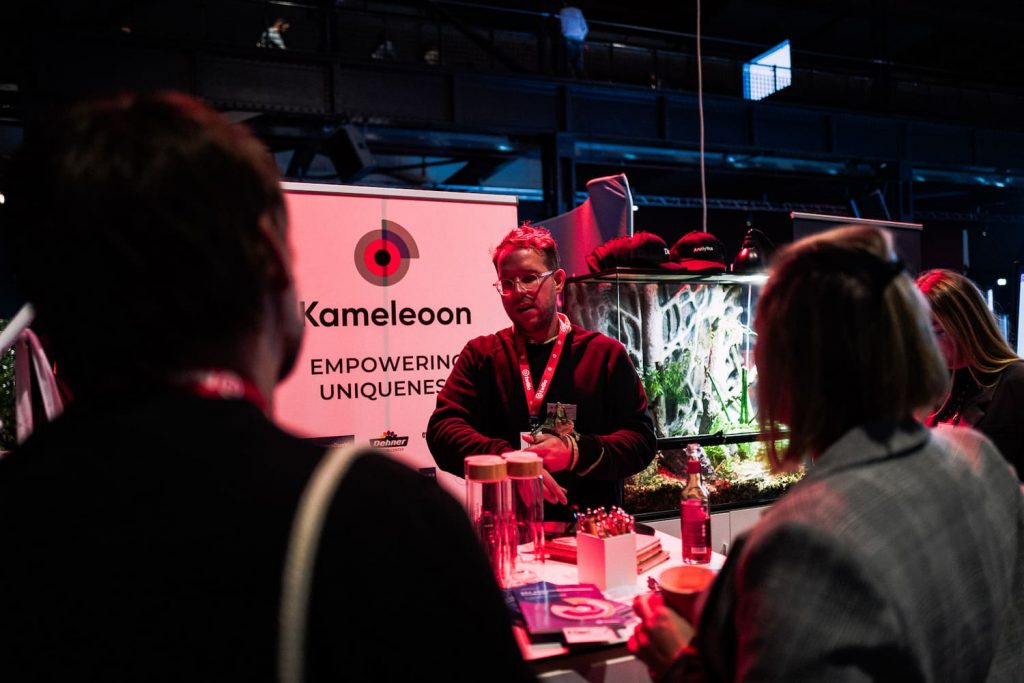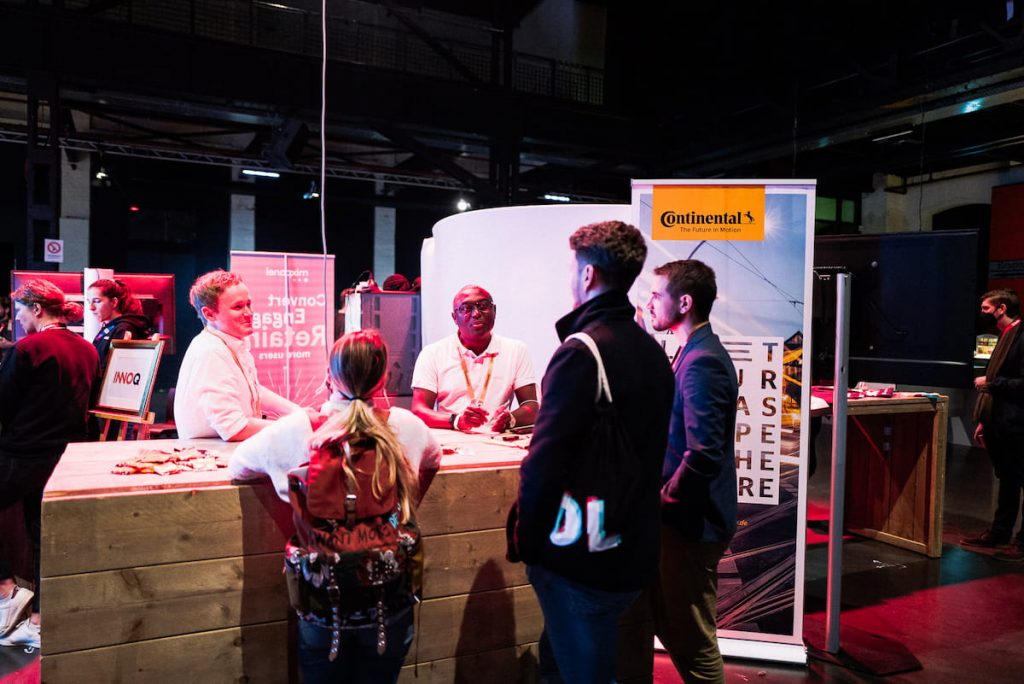 We hoped it last year, and we hope it this year – that we leave the pandemic behind us in the upcoming months and that there will be many bustling conferences and gatherings in person next year. If so, we will be back with the Digitale Leute Summit on November, 16th 2022.
Stay safe, stay healthy, and take care of each other.
The DL Team