#DLSummit '22 over and out! — Thank you for two awesome days
17. November 2022

1000 visitors, 60+ speakers, more than 20 partners and exhibitors, four hands-on full-day Expert Workshops on the Pre-Conference Day, the official Reception-Party, a great Conference line-up with two new stages: Product-Led-Growth and Talent Stage and a nice Get-Together with DJ Julian Stetter to wrap up an unforgettable time.
We are very happy and grateful to have welcomed everyone to the Palladium, especially our amazing speakers and partners for this year's summit.
Digitale Leute Summit — Official Aftermovie 2022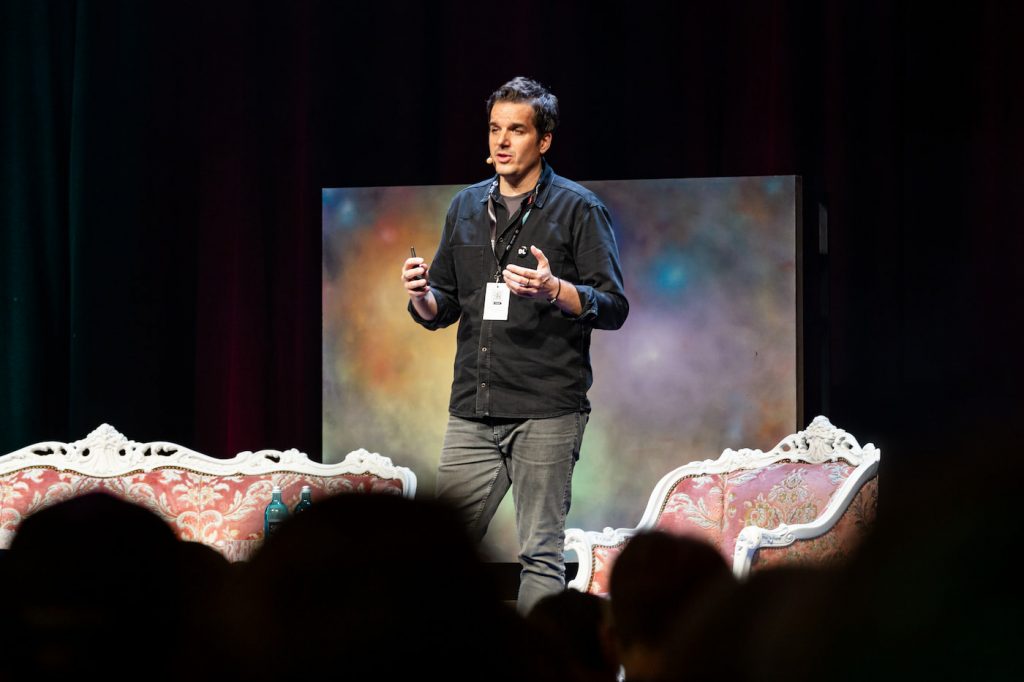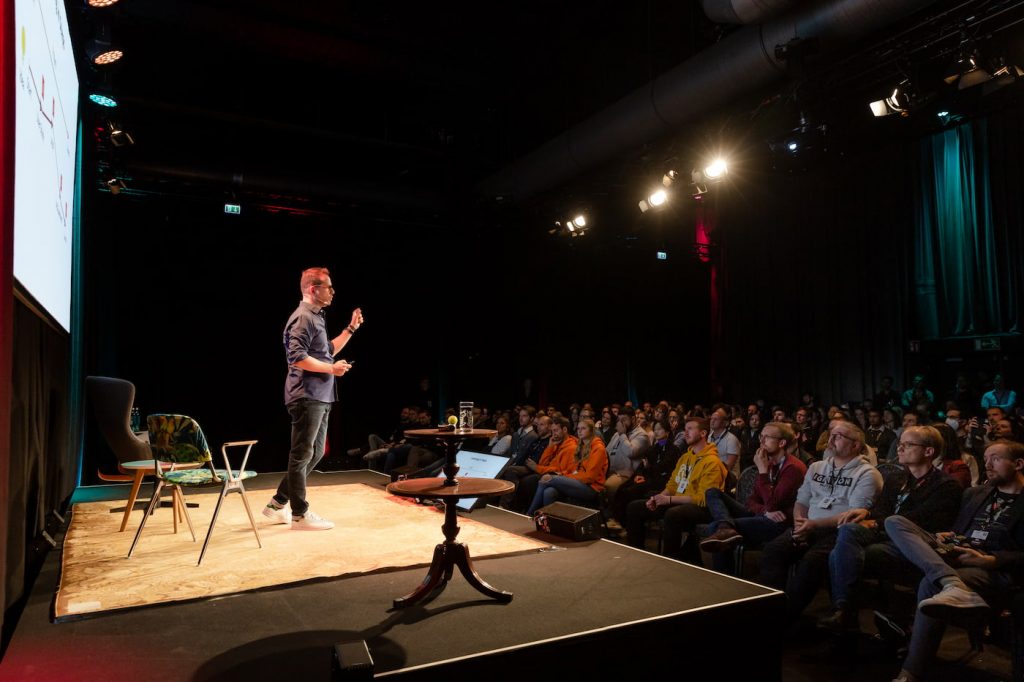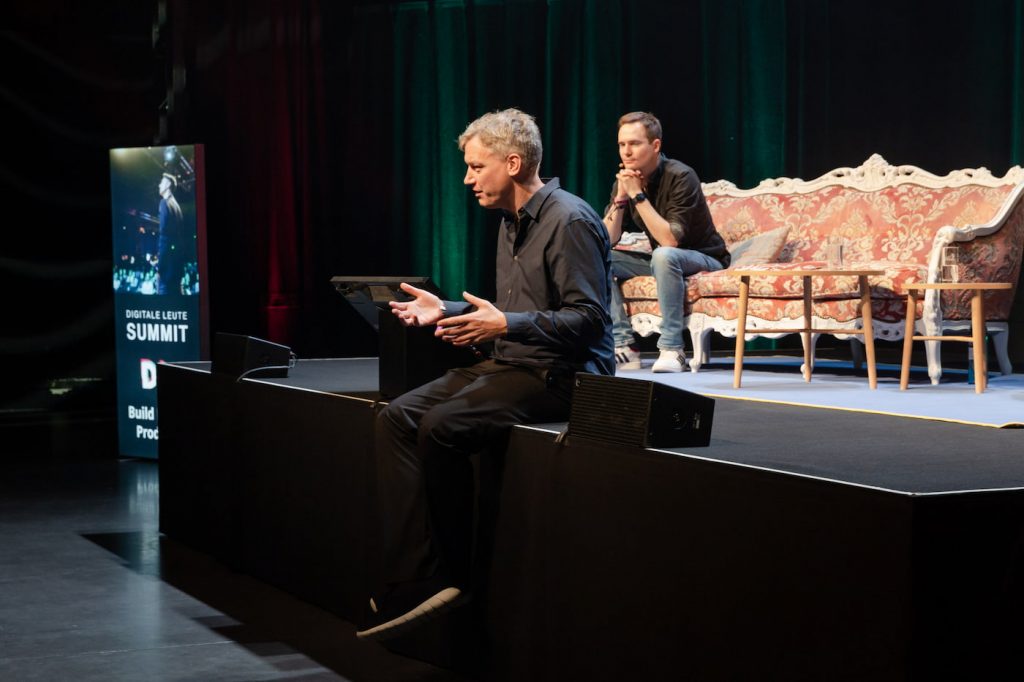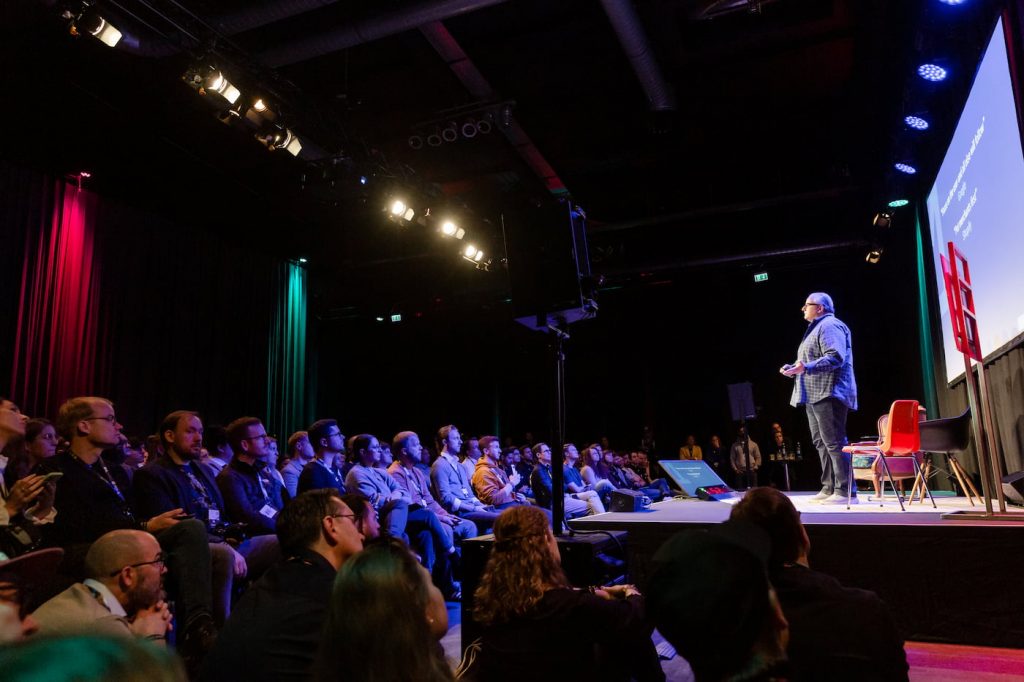 Pre-Conference-Day and official Summit Reception-Party at the Palladium Cologne
Make it a tradition, they said, and so once again, we started the DL Summit with intensive, full-day Expert Workshops by our experienced coaches on the Pre-Conference Day. In the evening, we kicked off with our official Reception-Party at the Palladium — together with our DJ Julian Stetter and some nice electronic tunes, we made a smooth and relaxed intro to the big Conference on the following day.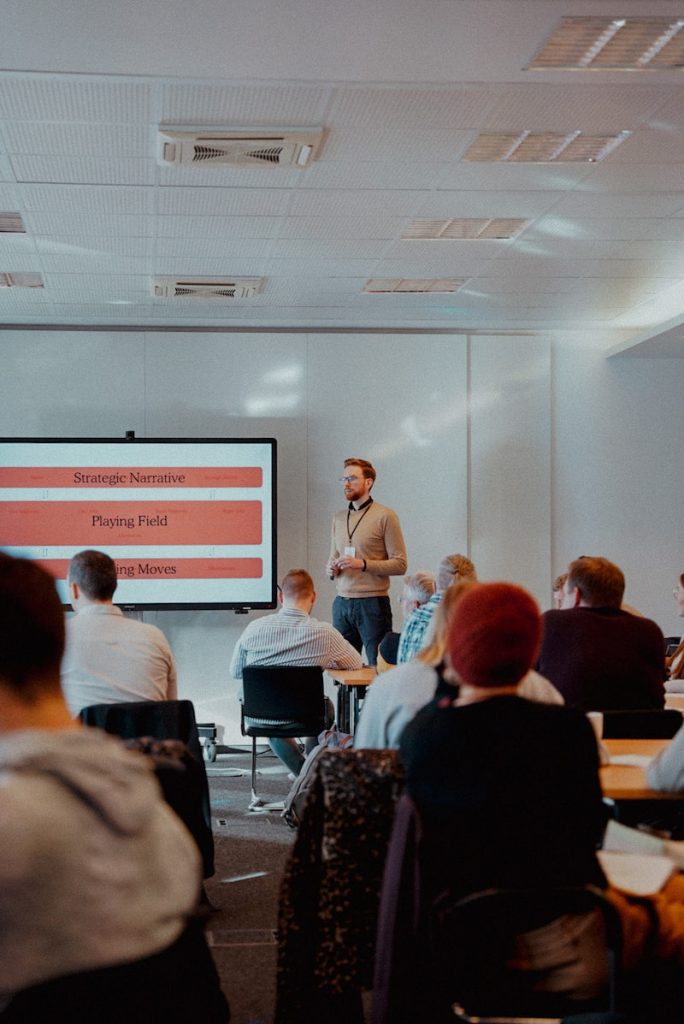 A massive thank you to our partners and supporters
Our 5th edition could not have been so successful without the trust of our partners and supporters. Thank you for making the Digitale Leute Summit a memorable event in these difficult times.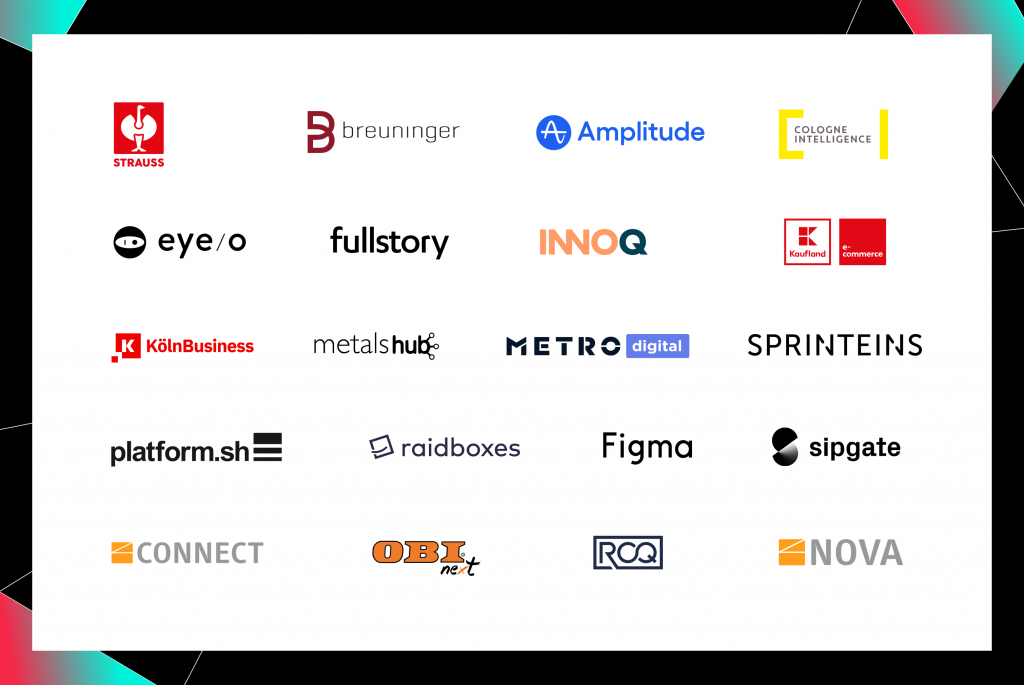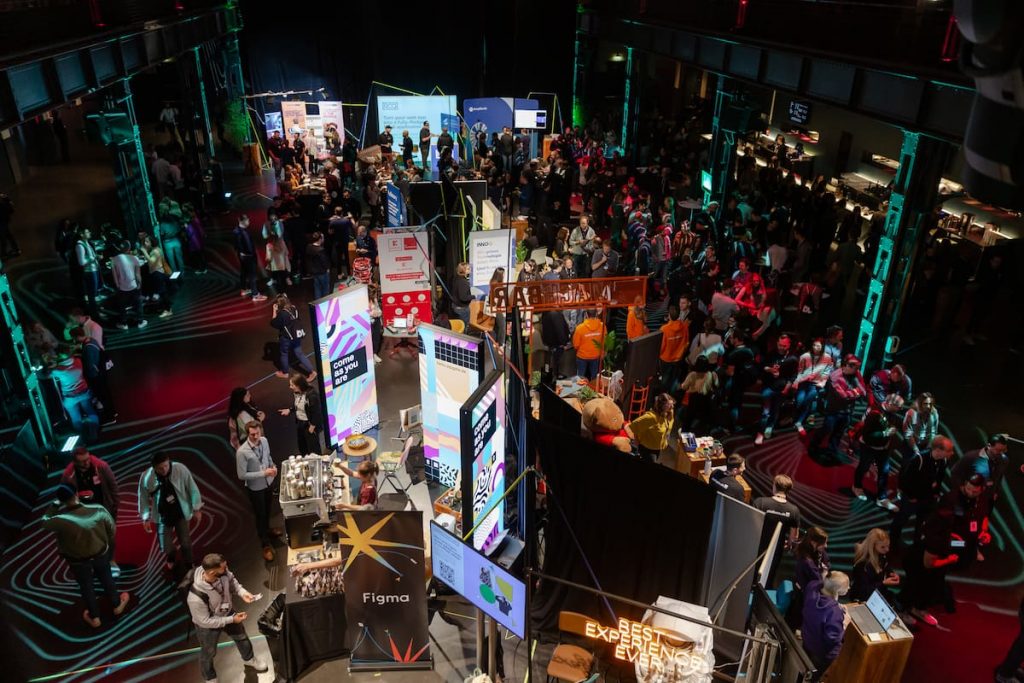 ​​Digitale Leute Summit 2022: once again an eco-friendly and climate-neutral event!
As we strive to do our part, we have been taking the following actions and encourage all our partners to do the same:
Reduction of printed material as far as possible
Use of sustainable cups, plates, and cutlery
Easy access to the Palladium via public transport
Reusable furniture and booths
Exclusively vegan food options at the Summit
We have also been working with ClimatePartner and once again donated our CO2 emissions. In 2022 we have chosen to support the forest conservation project in Mataven, Colombia. For more information, click on the button below:
Save the Date for 2023!
We are very much looking forward to welcoming you next year — the date has already been confirmed: So see you on November 7th and 8th, 2023 in Cologne.
Stay safe, stay healthy, and take care of each other.
Your DL Team