How Axel Springer wants to become an AI-driven company
06. Mai 2020

If you want to become a truly AI-driven company, you have to build services yourself, says Dat Tran. But how can you do that quickly and efficiently? That's what the head of AI at Axel Springer AI talked about at our Digitale Leute Summit 2019 in a conversation with our regular host Oliver Thylmann.
The AI-driven company
Axel Springer is one of the biggest publishers in Germany. In his fireside chat, Dat Tran describes the path that lies ahead for the media corporation: "We did a good job in becoming a digital-first company. The next step is to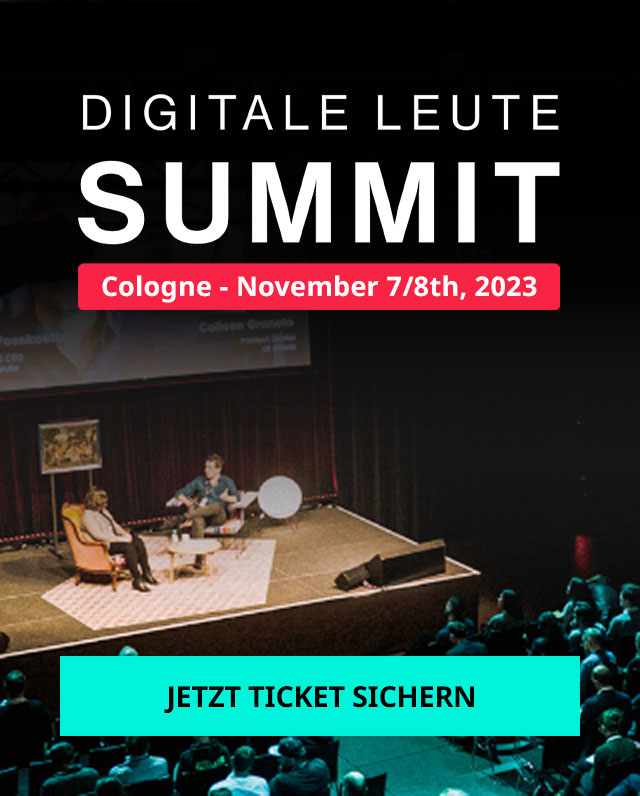 become an AI-driven company." For example, one tool that's already in use is a title generator, that supports the editors in finding a good SEO title for their content.
At Axel Springer AI, Dat and his team try to come up with new services and features quickly and efficiently. In this talk, Dat takes us on tour into the engine room of Axel Springer's AI department. He talks about a tool in development that could be used by museums to recreate realistic images from people who lived hundreds of years ago. The same technology could also help journalists to detect deep fake videos.
After that, he describes in great detail how they trained an image recognition tool for the price comparison platform Idealo.de. Idealo lists more than two million accommodations, with about 300 million images attached to them. By training an algorithm with specific aesthetic standards curated by human editors, they were able to greatly enhance the look of how hotels appear on the platform.
About Dat Tran
Dat started his career in investment banking but never felt he was at the right place in this industry. Being a self-taught programmer, he quickly switched to technology. Now, Dat Tran is all about devising realistic data-driven use cases to the actual implementation of a real product. He worked as a data scientist at Accenture and Pivotal, where he helped dozens of clients to enter the world of machine learning. He then moved on to Idealo and Axel Springer, where he wants to make AI accessible to the whole group.
LinkedIn: Dat Tran, Oliver Thylmann
Read next: Deep Dive in Machine Learning at Mixpanel