Senior Product Owner / Senior Project Manager (f/m/d)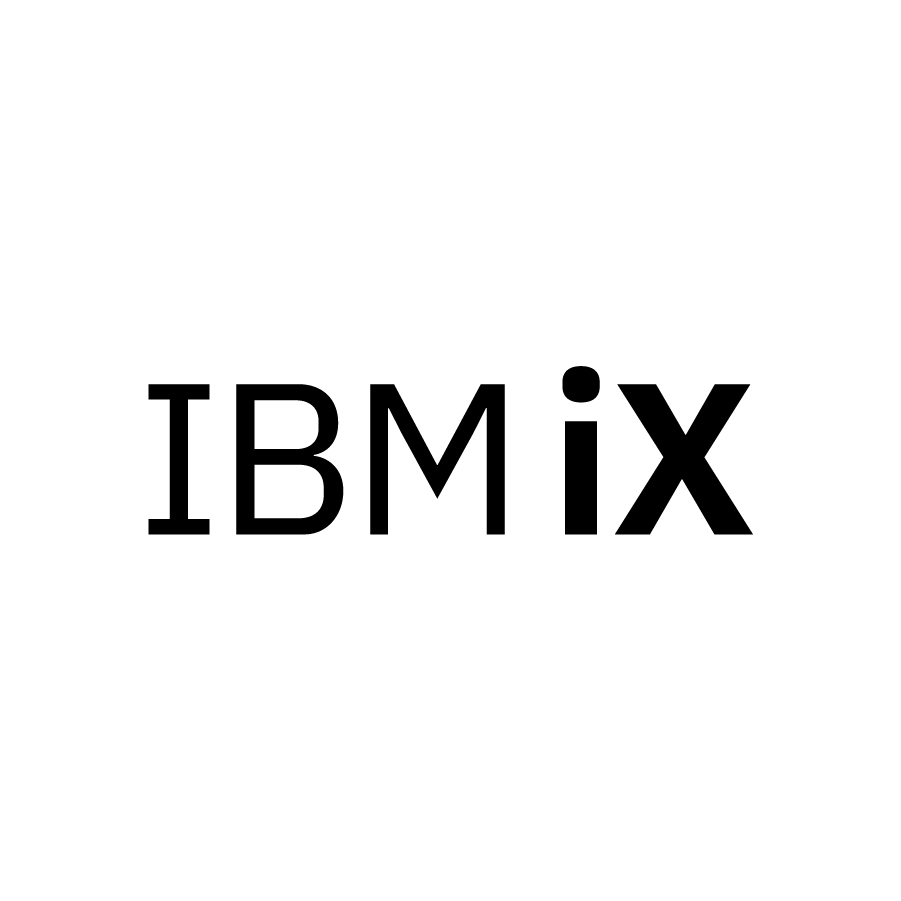 Zum Firmenprofil IBM iX
Possible locations: Düsseldorf, Wels, Wien, Graz
Our hearts beat for digital, for varied projects and a steep learning curve. As a part of the IBM iX network, we work with our technology partners to realise digital platforms for the most diverse industries, always while looking ahead to the future. The best part of it? Solid teams! User experience, back-end and testing experts work together in scrum teams and learn from each other. If you want to know what our Product Owners do, click here. Do you want to join?
You can find out more here! On our podcast "The Agile Truth", a podcast by ecx.io – part of IBM iX! This is your weekly 5-minute chunk of honest agile experiences made by our digital experts at IBM iX. Every episode of our podcast deals with a different agile topic, but the mission stays the same: To provide you with the most valuable insights for your work as an agilist. Listen now!
Your Responsibilities
You are an all-round advisor for our international clients, committed to their goals and able to drive their strategic development
You recognize the need of our customers and proactively present solutions by developing concepts and strategies together with our expert teams
You have a confident appearance when presenting and able to introduce new project ideas through creating appropriate presentations, offers and budget plans
You create a clear vision for your projects and can communicate it to all stakeholders
You are responsible for the product backlog of your projects and regularly coordinate requirements, goals and priorities with your customers
You conceive requirements through user stories in cooperation with your team and the client
You keep track of budget, time, scope and the rentability of your projects
You are able to plan and control several projects in parallel
Your Skills
You have at least three years of experience in project management and/or in customer care in the digital sector
You have a solid technical or commercial educational background or relevant work experience in the fields of digital media and/or e-commerce
You have a strong personality with outstanding communication and consulting skills
You can demonstrate business fluent English and good German skills
You are willing to go on business trips
Ideally you already have certificates like CSPO (Certified Scrum Product Owner), PSPO (Professional Scrum Product Owner), IPMA and Requirements Engineer.
You bring along profound knowledge in handling Atlassian Tools (Jira & Confluence)
At best, you have experience with content management and e-commerce systems such as SAP CX, Sitecore or the Adobe portfolio in the areas of DAM, CMS, marketing automation and personalization
You have already gained solid experience in working with agile methods (e.g. Scrum Framework)
Our Benefits
In order to bring our visionary ideas to life, we need high-flyers from a wide variety of fields who can cope with fast-paced digital expansion. Our ecx.io Academy supports this in combination with various offers for our employees.
Your Perspective
With us, you can shape your career yourself and benefit from our ecx.io Academy training portfolio: we work with career pathways, 360° feedback and development plans to give our employees the best possible training opportunities. Want to find out more?
We offer you a salary above minimum wage in keeping with the market. For legal reasons we would like to state that the minimum wage based on full-time employment set by the collective bargaining agreement (KV) is EUR 3.094.

ecx.io is committed to creating an inclusive workplace offering equal opportunities to everyone. We especially encourage all people with their individual diverse backgrounds and perspectives to apply.
Jetzt Bewerben