Senior Frontend Developer (f/m/d)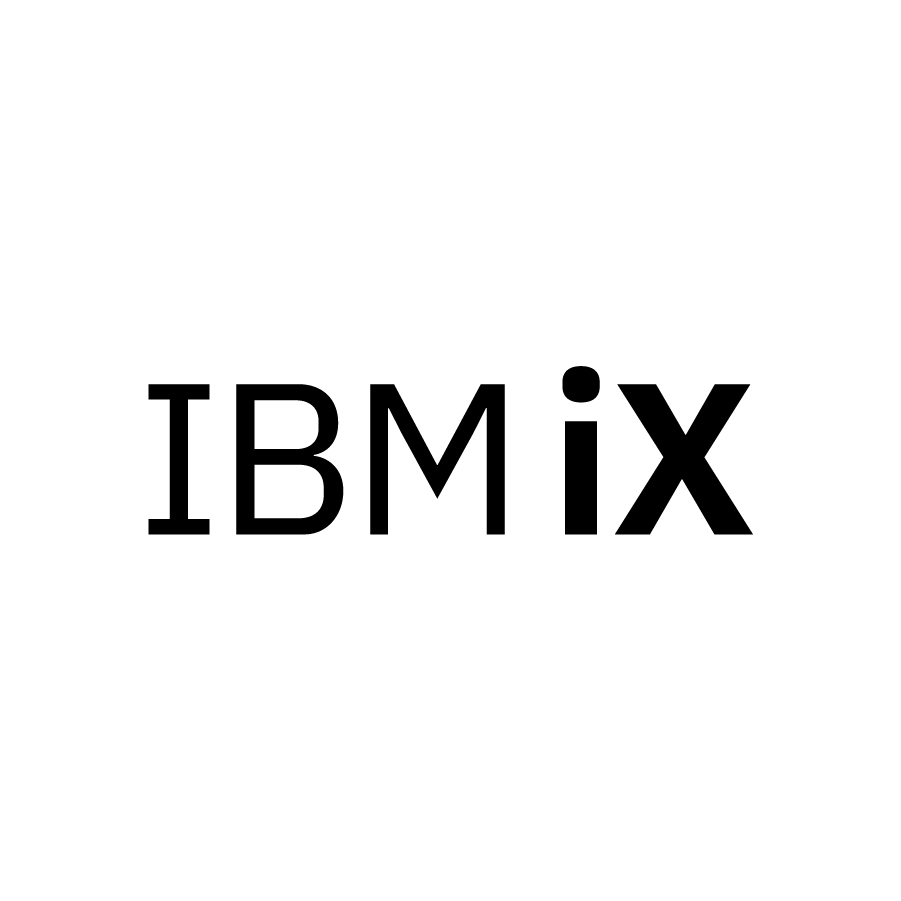 Zum Firmenprofil IBM iX
Possible locations: Düsseldorf, Wels, Wien, Graz, Zagreb, Varaždin
Our hearts beat for digital, for varied projects and a steep learning curve. As a part of the IBM iX network, we work with our technology partners to realise digital platforms for the most diverse industries, always while looking ahead to the future. The best part of it? Solid teams! User experience, back-end and testing experts work together in scrum teams and learn from each other. Do you want to join?
Read more about the role and career path of our Head of Frontend in Düsseldorf, Christian here.
Your Responsibilities
You actively educate colleagues and teams on a technical and organisation level
You delegate tasks and set deadlines
You set clear team goals
You listen to team member's feedback and resolve any issues or conflicts
You do technical consulting and trainings for in-house teams as well as customers
You translate between design and backend
Your Skills
You have good decision-making skills
You have a minimum of 5 years of experience in Frontend Development, being Team Lead for developers is a plus
You know that clean code is not a phrase
You have strong JavaScript knowledge in EcmaScript 6 and Jquery, JS Frameworks like Angular and React are a plus
You have strong HTML and CSS/SCSS knowledge (e.g semantic, accessibility, cascade, modular styles, Atomic Design, BEM, Pattern Lab)
You can communicate and present in an open manner, both with internal and external stakeholders
Our Benefits
In order to bring our visionary ideas to life, we need high-flyers from a wide variety of fields who can cope with fast-paced digital expansion. Our ecx.io Academy supports this in combination with various offers for our employees.
Your Perspective
With us, you can shape your career yourself and benefit from our ecx.io Academy training portfolio: we work with career pathways, 360° feedback and development plans to give our employees the best possible training opportunities. Want to find out more?
We offer you a salary above minimum wage in keeping with the market. For legal reasons we would like to state that the minimum wage based on full-time employment set by the collective bargaining agreement (KV) is EUR 3.094.

ecx.io is committed to creating an inclusive workplace offering equal opportunities to everyone. We especially encourage all people with their individual diverse backgrounds and perspectives to apply.
Jetzt Bewerben