Digitale Jobs
Senior Digital Field Marketing Manager – EMEA & APAC bei Amplitude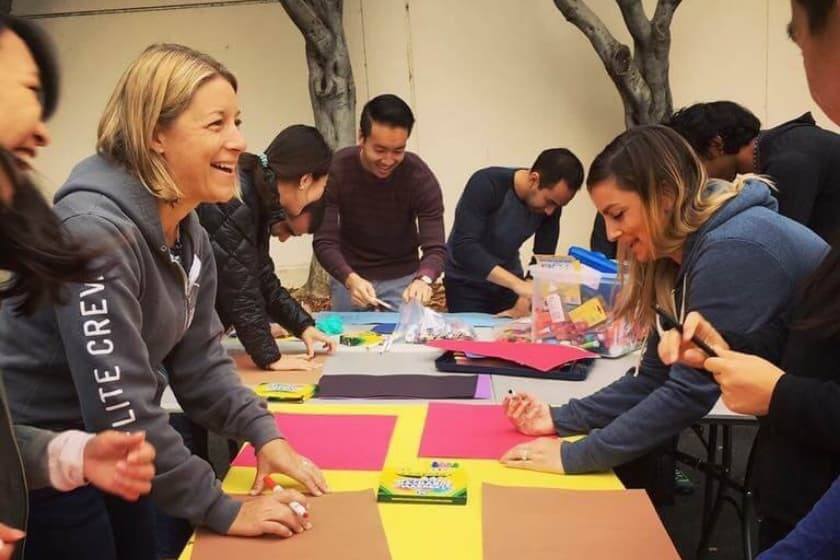 Come join a unique place to work and help determine where we go next!
To fuel our growth in EMEA & APAC, we are looking for an all-around digital marketer to help us identify and scale acquisition efforts through all digital channels. You will build a repeatable performance marketing strategy, and execute in a way that improves core metrics for a fast-growing business in EMEA & APAC. You will have an important role in a young, dynamic & international organisation.
This role encompasses every aspect of digital marketing: advertising, paid search, website optimization, content marketing, search engine optimization, webinar support and web analytics.
About the job
Own digital web and advertising presence in EMEA and APAC
Expand SEO traffic and ensure we are leveraging the best local channels for demand gen
Manage external resources to effectively scale and operate events
Build a plan to hit the number for each country and segment along with sales management and inside sales teams
Execute day-to-day campaign building, optimisation, and maintenance for multiple Ads accounts
Build and execute effective marketing programs across the customer journey to optimize and accelerate pipeline generation
Measure impact to drive optimization, reporting, and forecasting
Own end-to-end project planning and execution with colleagues and agencies
Continuously improve performance on key metrics by optimizing ads, landing pages, offers, and user/customer flows
Define and implement optimisation strategies and tests for SEM campaigns in a multi-language environment
Analyze and report weekly performance providing key insights and actions to cross-functional teams
Be research minded in the pursuit of understanding customer needs and how we can capture and retain their interest
You will be successful if
You reach our pipeline goals sourced by digital marketing, campaigns & digital events
You innovate with emerging channels, formats and find creative approaches
You have experience optimizing multiple acquisition channels (search, display, native, social, programmatic)
You are self-motivated, demonstrating capability to ship projects
You are data-driven
You have the ambition to conceptualize, write, and target best-in-class ads and landing pages
You have strong communication and quantitative analysis skills
You have experience collaborating on ABM strategy and campaigns
You thrive working with a diverse group of people to execute on ambitious projects
You create robust test-and-learn strategies to optimize campaign performance
You have a proven track record of meeting or exceeding pipeline and revenue targets in a high growth setting, and the desire to build something amazing
Required Qualifications
3-5 years of digital marketing/user acquisition.
Google adwords certification.
Some experience with campaign creation, execution and analysis in the field including live and online events.
About Amplitude
Amplitude is the leading product intelligence platform that helps companies use their customer data to build great product experiences for digital growth. Headquartered in San Francisco with offices in New York, London, Paris, Amsterdam, and Singapore, Amplitude is the cross-platform, real-time data solution of choice for modern product and growth teams. Amplitude powers over 40,000 digital products at companies like Microsoft, Twitter, Adidas, CapitalOne, NBC, Hubspot, and Procter & Gamble.
At Amplitude, our core values are our north star: We approach challenges with humility, we take ownership over our work, and our growth mindset pushes us to constantly improve ourselves, each other, and the value we bring to customers.
We trust our team members to make decisions, and we share learnings from our successes as well as our failures. In joining our team, you will have the autonomy to directly impact our mission to help companies build better products. We love to work on hard problems and are fueled by our desire to innovate: It's how we've transformed the way digital products are built around the world from startups to global Fortune 100s.
We've built a culture that supports the long-term success of each individual, with unique learning and development programs that foster the growth of our employees as well as a progressive 10-year exercise window for equity to ensure your time with us is meaningfully recognized.
Jetzt Bewerben