Digitale Jobs
Senior Backend Engineer for Mobimeo (f/m) bei Deutsche Bahn AG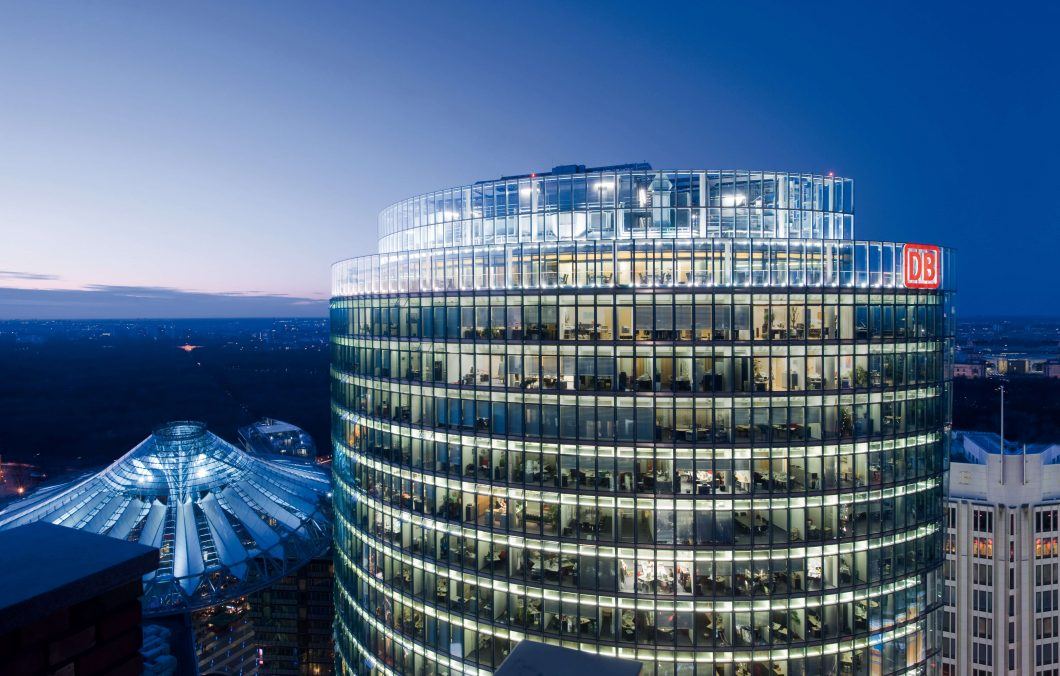 About us
We are Mobimeo, a venture of Deutsche Bahn AG. Our mission is maximum mobility – for millions of people in Germany. That's why we're scouting international mobility experts and geeks who turn our visions into real solutions: smart minds who can keep track of the mobility and needs of tomorrow's customers and think in Viable Products. Bridge builders who connect established companies with Mobility Tech start-ups. Thinkers who want to understand, use and develop the benefits of a corporate startup. Brave decision-makers who understand with strategic sense when, where and how to connect with the right partners.
We are building a team where new ideas intersect with cutting-edge technologies and the fields of sensor analytics, big data and machine learning.
At the next possible date, we are looking for you as a Senior Backend Engineer for our Venture Mobimeo (f/m) in Berlin.
Your Tasks:
Develop a suite of digital mobility applications
Work alongside product managers, UI/UX designers and data scientists
Build high performance, scalable systems
Work across different technologies and platforms
You should have:
Extensive experience building applications in Java, Scala or Kotlin
Deep understanding of software engineering best practices
Interest in deploying machine learning based systems
DevOps mindset – we automate everything
Business Fluency in English, whereas German is a nice to have
We offer:
Build a product from the ground up
Build seamless travel experiences for tens of millions of users Stable – Backed by Deutsche Bahn AG
Develop a sophisticated product leveraging bleeding edge technologies
Join a diverse and highly experienced engineering Team
Experience a highly collaborative, engineering driven environment in a nice office space in Central Berlin
Job Location: Berlin
Jetzt Bewerben