Digitale Jobs
IT Consultant / Content Manager (m/f/d) bei LeanIX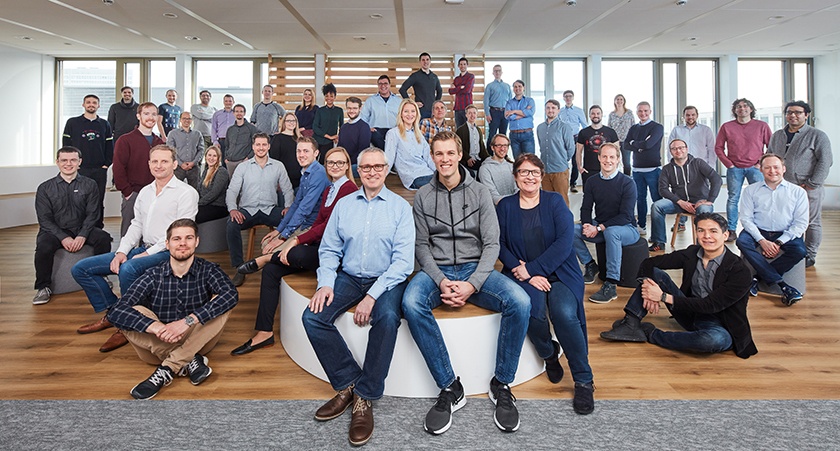 POSITION
As IT Consultant / Content Manager you will own the content management process and create an awesome customer experience with appealing learning content. You will build up an E-Learning System (e.g. Skiljar) and ensure that UpToDate learning materials are always accessible for our customers and partners. By digging deep into our SaaS Solution, you will become an expert for our tool and dissect complexities and extract the key takeaways for our customers. By conducting onboardings and consulting your own customers you will have first-hand information, what concerns our customers the most.
WHAT IS WAITING FOR YOU?
Drive and manage the evolution and continuous improvement of help resource tools, standards, processes, and content quality
Become a LeanIX expert, identify challenges within our product
Create and develop appealing learning content for our customers and partners
Project manage the whole content development process. Team up with internal and external roles (e.g. customer success manager, instructional designer, developer) to create compelling content
Plan the content backlog and ensure multiple new content pieces per month
Use E-Learning systems (e.g. Skiljar) and drive customer engagement
WHAT ARE WE LOOKING FOR?
Several years of experience in an internationally operating consulting company for IT Management projects
Understanding of IT organisations, development of IT applications and IT operations in companies
Experience in project management and project methods
Experience with E-Learning systems (e.g. Skilljar) is a big plus
Very good English language skills, especially technical vocabulary
ABOUT US
LeanIX aspires to become the number one SaaS solution to modernize IT architectures. And we are on a good way. Hundreds of well-known brands such as adidas, Zalando, and Vodafone make better decisions in IT with LeanIX.
But LeanIX is not just the product, it is also a great place to work. Colleagues from dozens of countries jointly make our vision reality. Yes, we have to work hard to achieve our ambitious goals. But we have everything to do so. We have invested a lot in a working environment that allows everyone to thrive. We believe in open access to leadership, transparent communication, personal development, a modern airy working environment, and that world-class teams deserve the best software stack money can buy.
Jetzt Bewerben