Digitale Jobs
GTM Recruiter bei Amplitude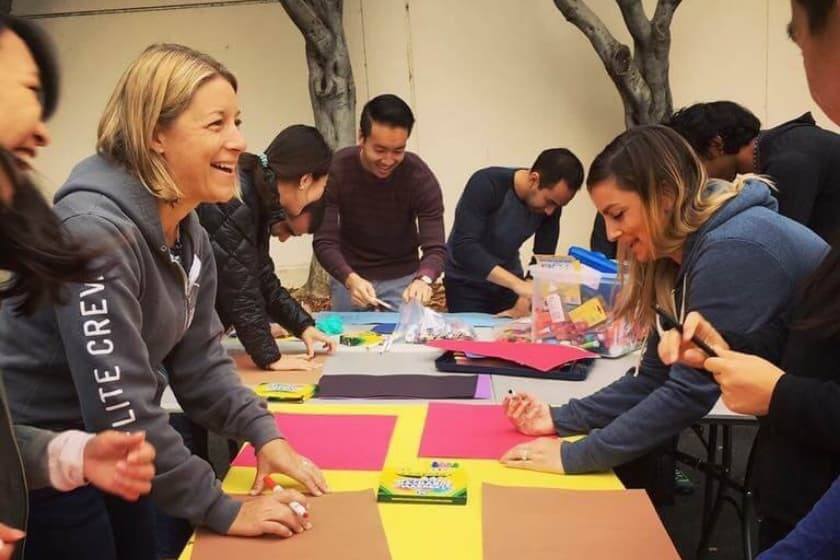 About The Role & Team
Amplitude's mission is to help companies build better products.  By building best-in-class teams, we create best-in-class products that customers love.  We approach challenges with humility, we take ownership over our work, and our growth mindset pushes us to constantly improve ourselves, each other, and the value we bring to customers.
Our Talent Acquisition team is a great group dedicated excellence in candidate quality and experience, hiring manager relationships and deep understanding of the market. Come join us!
 As a GTM Recruiter, you will: 
Recruit for non-technical roles within sales, marketing and customer success.
Create and lead a positive candidate experience.
Collaborate with teams to understand hiring needs.
Source qualified candidates, review resumes, and prescreen candidates.
Facilitate a timely and efficient interview process.
Employ effective closing and negotiation strategies and seek to make a candidate's decision as easy as possible.
Conduct compensation research to ensure Amplitude is competitive in the market.
Requirements
3+ years of sourcing and recruiting experience required.
Ability to qualify and screen for quality candidates.
Strong communication and organizational skills.
Ability to connect with people of all levels.
Experience coordinating with candidates and bringing them through the recruiting pipeline.
Who We Are
The Company: Amplitude is filled with humble, life-long learners who are eager to help one another and the company succeed. Our values of growth mindset, ownership, and humility are core to the way we work: we're tenacious in the face of challenges, we take the initiative to solve problems that drive our shared success, and we operate from a place of empathy and openness, seeking to understand many points of view.
We care about the well-being of our team: along with excellent health insurance, we offer flexible time off, a monthly wellness stipend, commuting benefits, a 12-week parental leave, a generous Learning & Development stipend, and a full 10 year window to exercise your stock options.
The Product: Amplitude is a product intelligence platform– we help companies understand their users, rapidly release better product experiences, and grow their business. We're super proud of what we've built and continue to build on: a platform that enables companies to thrive.
Other fun facts about Amplitude:
Founded in 2012, Amplitude is backed by Sequoia Capital, IVP, Battery Ventures, Benchmark Capital, Y Combinator and other top tier investors.
Over twenty of the Fortune 100 are now customers of Amplitude as are innovative brands such as Atlassian, Twitter, FuboTV, and Thredup.
We have offices in San Francisco (HQ), New York, Amsterdam, London, Paris, and Singapore.
Our mascot is the datamonster, who loves to chow down on all your numbers, charts, and graphs. Nom nom.
Amplitude provides equal employment opportunities (EEO). All applicants are considered without regards to race, color, religion, national origin, age, sex, marital status, ancestry, physical or mental disability, veteran status, or sexual orientation.
Amplitude's D&I Commitment: Amplitude believes that diversity enables creation of better products, ability to solve complex problems, and drive more powerful solutions. In order to make diversity possible, we commit to striving to create an environment of inclusion: an environment focused on psychological safety, empathy, and human connection, which will allow employees of all backgrounds to feel the care they need to thrive.
Jetzt Bewerben